We look forward to seeing all of our students back this morning after the long weekend! As a reminder, Mondays are a late start. See you soon!

As a reminder to students and families, there is no school Thursday, November 24 and Friday, November 25 this week. We hope that you enjoy the long weekend home, and will see you back on Monday the 28th!

At the most recent schoolboard meeting, there was a change made to the master schoolboard calendar to include an additional day off for students on December 9th, to allow for a full professional development day for our teachers and staff. All students will not have school on Friday, December 9, 2022.

The National Weather Service has issued a Blizzard Warning for NW Minnesota from 4:00 am tomorrow through Friday. Due to this impending blizzard with expected rain, ice, snow and wind, Red Lake Schools will NOT have in-person school tomorrow. Instead, we will be holding an E-Learning Day across the district. All students will receive online assignments or paper packets to complete for the learning day. Students are expected to complete their work and submit it by Monday of next week. We are also postponing parent-teacher conferences that had been scheduled for Red Lake and Ponemah Elementary Schools tomorrow. We will announce a date in the future to reschedule those conferences. As a reminder, there is no school on Friday in observance of Veterans Day. Thank you for your cooperation as we hold an E-Learning day tomorrow.
Bus #6 will be about 1 hour late due to driver shortage. Sorry for the inconvenience.

Reminder: No after school activities today, November 8, due to elections.

Reminder for students and families: there will be no school on Monday, October 3rd, in honor of Old Crossing Treaty Day.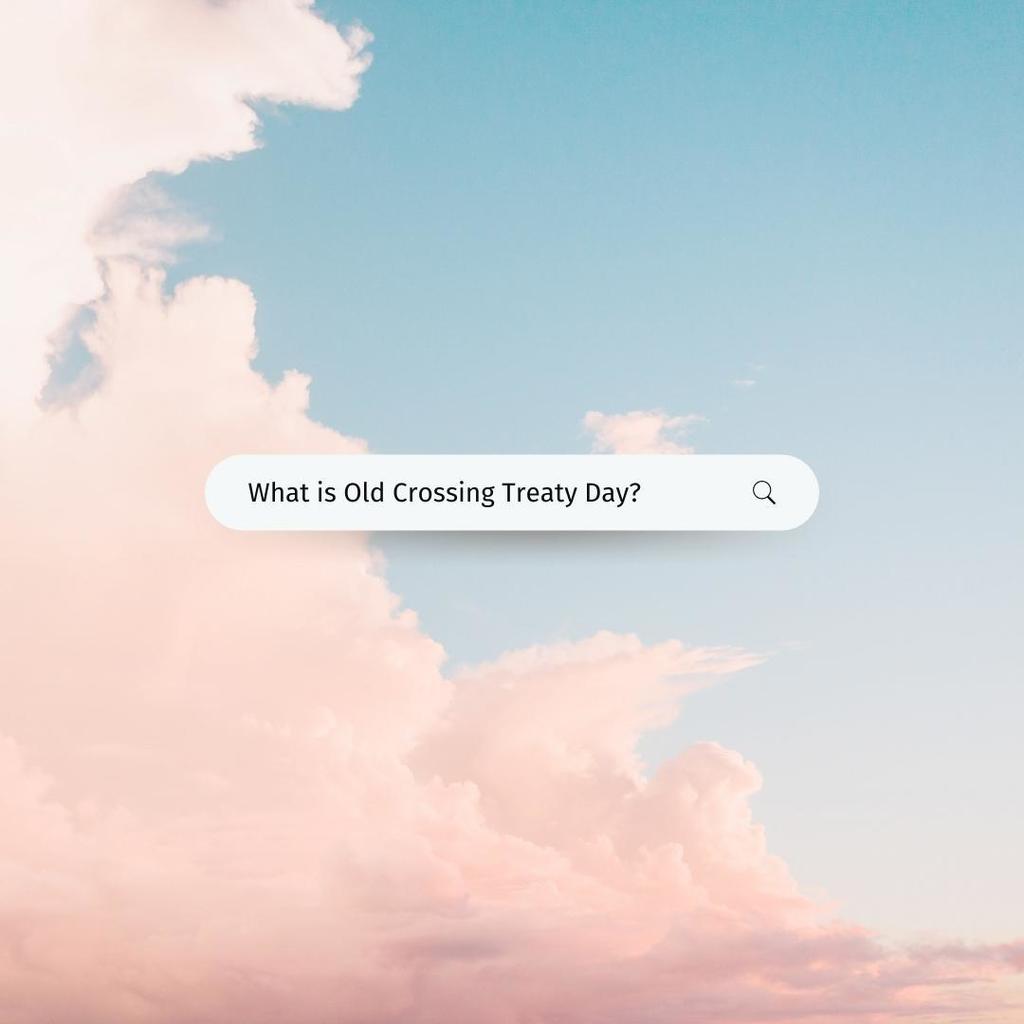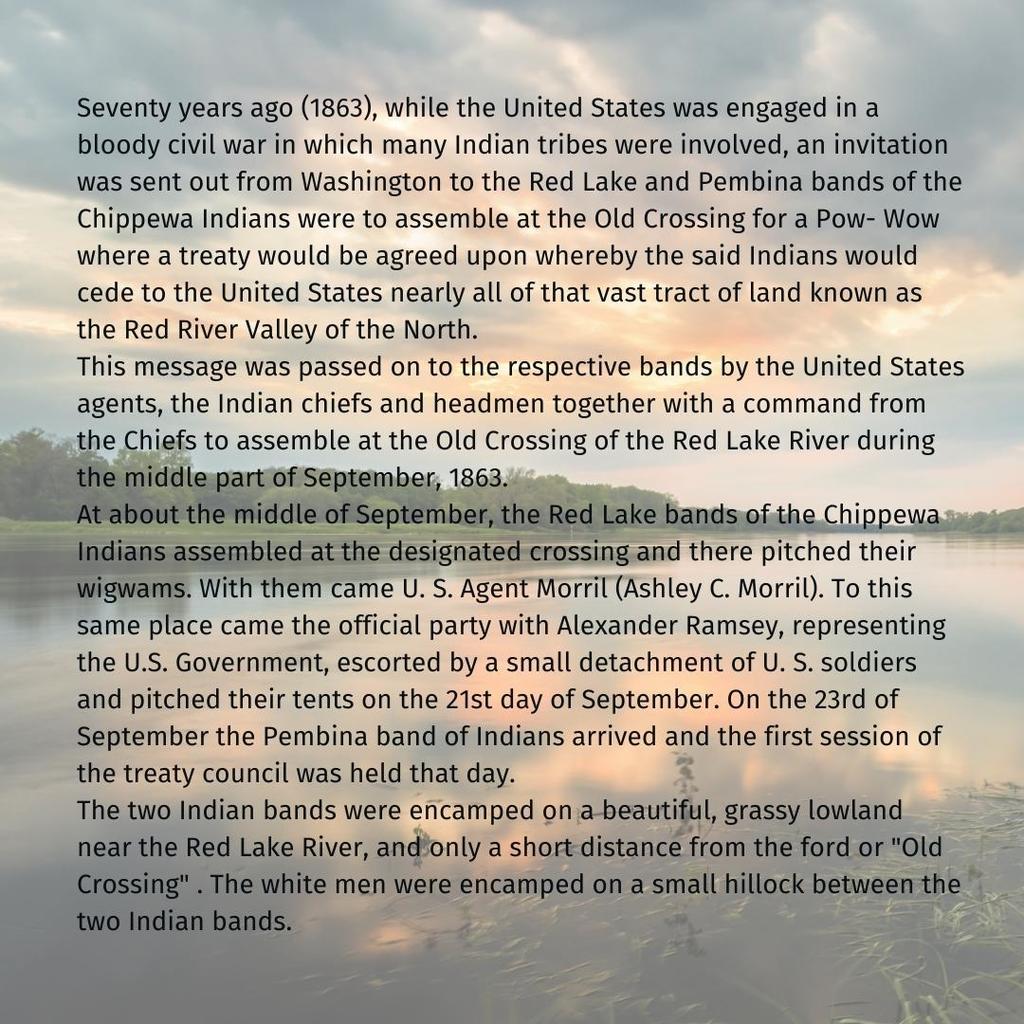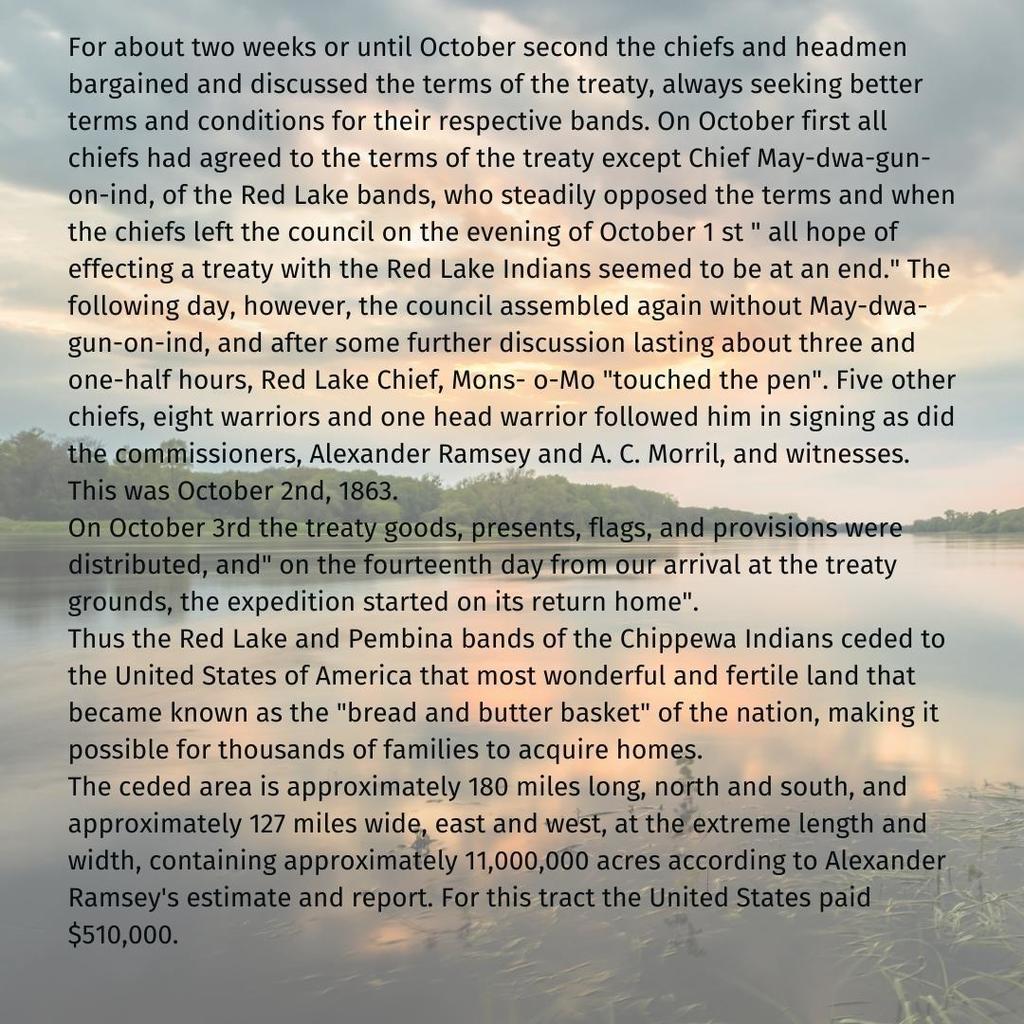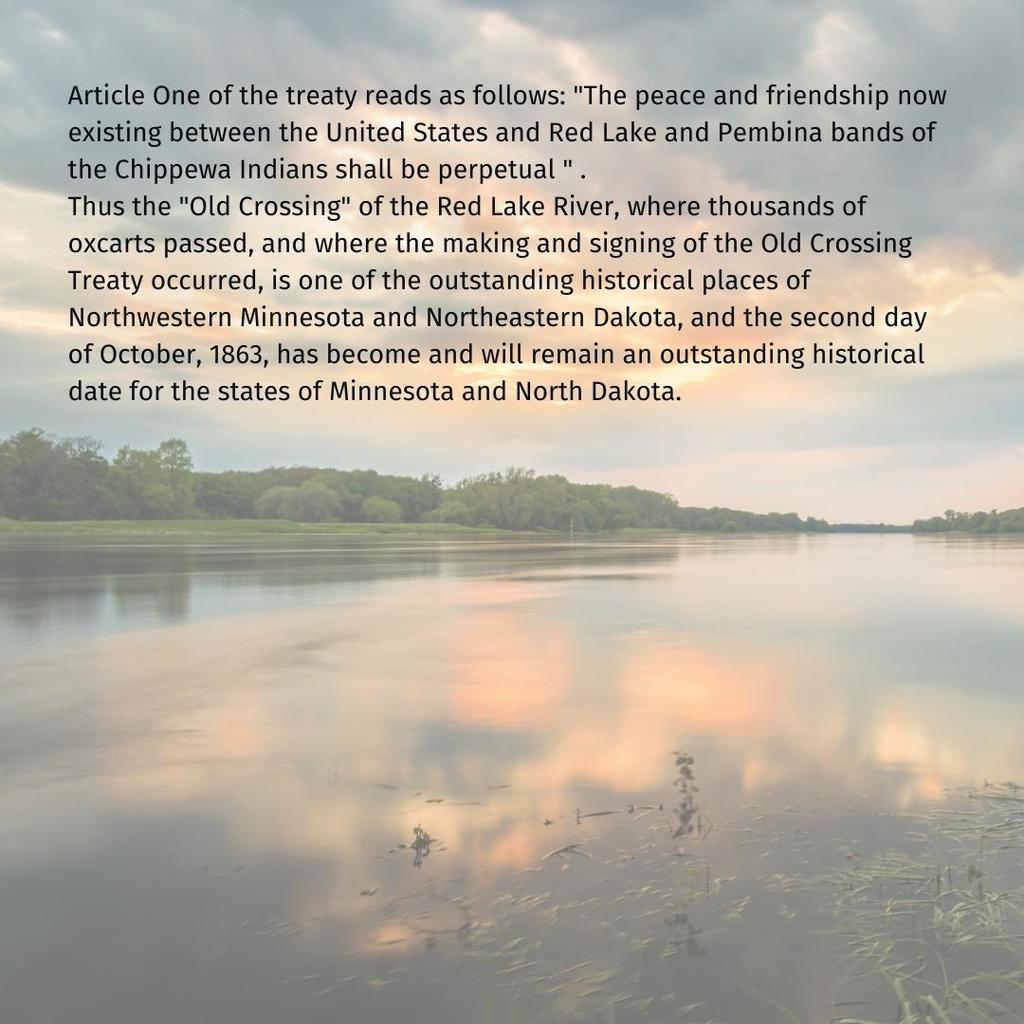 Join Red Lake Comprehensive Health today, September 28th, for our annual Suicide Prevention Hike for Hope, beginning at the Red Lake High School East parking lot. There will be an opening prayer, sign making, a walk around the government center, followed by sharing a small meal. We gather to inspire love and hope for a good life. Bagosendan Mino-Biimadiziwin.
Bus #7 Red Lake Elementary students will be home about 15- 20 minutes earlier today due to driver taking volleyball to Bug School @ 3:35. Bus #16 will be taking bus# 7 Secondary Complex students home.
Bus #29 (89 and walking shield bus) route will be late about 30-45 minutes.We will be sending out two buses to cover this route. Bus #16 will do 89 and bus # 8 will do walking shield and highlands area. Sorry for any inconvenience this may cause as we are short drivers.
Bus # 2 and bus # 29 will be one hour late 9/23/22 due driver shortage. Buses will be sent back out as soon as one drops off after there route. Sorry for any inconvenience this has caused.

Homecoming Coronation at the Secondary Complex will not be open to in-person attendees. It will be streamed live at 2:45 on the Red Lake School District YouTube Page for everyone to view. Miigwech!
Bus 29 (89 and walking shield route)will be 1 hour late for pick up on 9/22/22 due to bus driver shortage. Sorry for any inconvenience

The 2021-2022 High School Yearbooks are in!! You can pick them up for $20 from Jody before school, during lunch or after school.

As a reminder: this month's board meeting will be Thursday, 9/21, at 2pm.

Bus # 2 will be about 45 mins late getting home today and 1 hour late on pick up on 9/21/22 due to bus driver shortage.

Reminder: school bus routes are not maintained by the school. If a road is not safe for a bus to go down, busses are unable to go down until it is cleaned up.

Red Lake Ogichidaag went to an off-season Robotics Competition this past weekend. We traveled to Fargo to compete at the STEM EXPO. We were selected as 3rd Alliance captain in the round-robin finals competition. We finished 3rd in the finals. Incredibly proud of how our robot competed against other area teams. We were looking forward to accepting new high school students as members of the Red Lake Ogichidaag Robotics Team 7235. Contact Mrs. Ketterling or Tami Liberty for more information.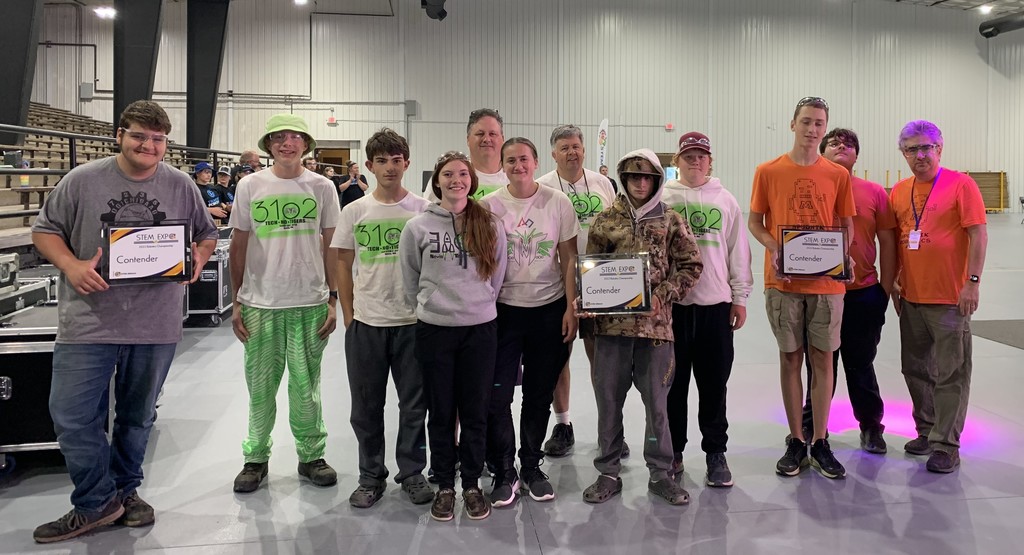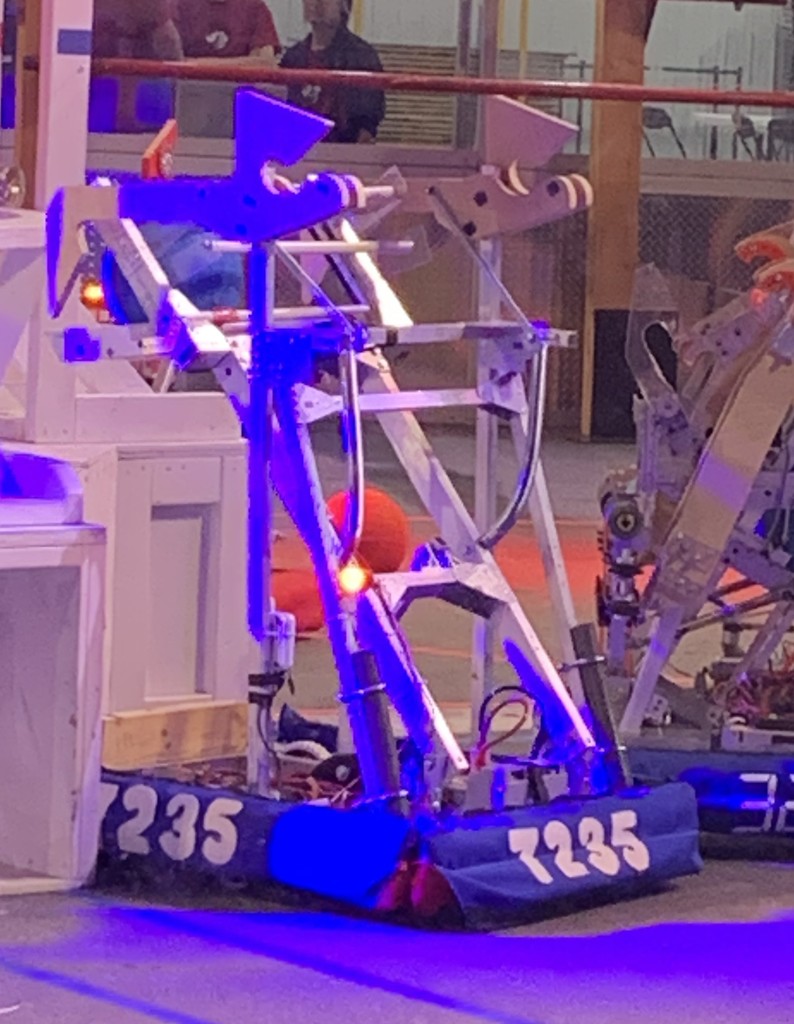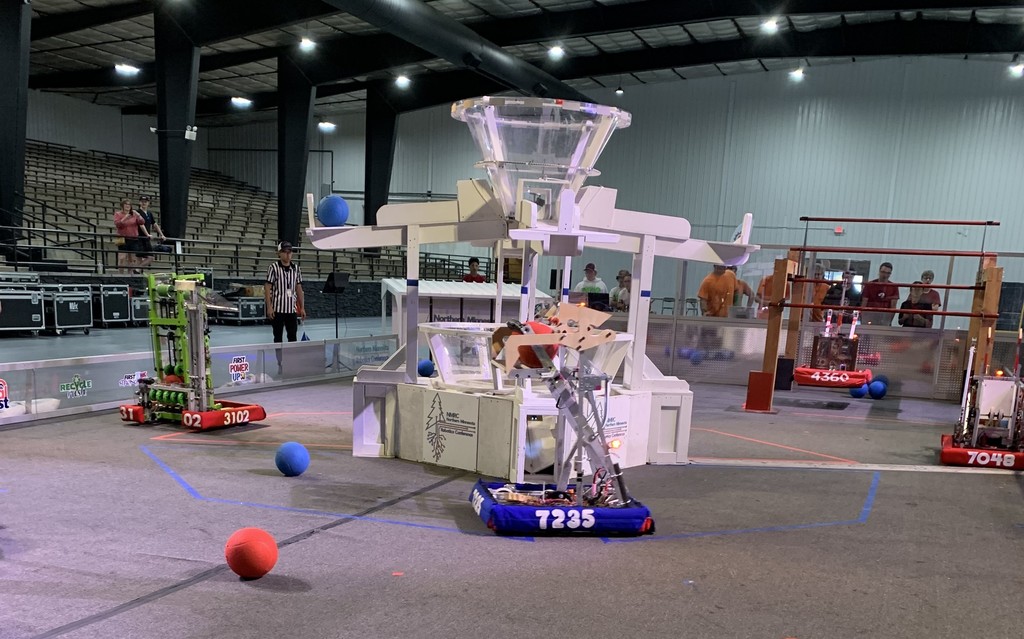 IMPORTANT MESSAGE: Please bring the tribal enrollment number of your student, their parent, or grandparent to Open House. We will be using that for Title XI data. Thank you!

Middle School Supply List is here!