Boozhoo! This is a reminder that there is no school today, Monday October 2nd due to Old Crossing Treaty Day. We will see you back on Tuesday, October 3rd! Enjoy your long weekend!

Red Lake Elementary Families: Need to change end of day routine - ride the bus or pick up? Calls must be received at the main office no later than 1:30 pm daily as we will deliver the messages to classrooms at that time. Due to safety, we will not be pulling students off of the bus last minute. (This is only for RLEC students!)

There seems to be some chatter on social media about a student bringing a gun to school. No one brought a gun to school. We were alerted to a student's behavior and investigated with the support of the RLPD. No weapon was found. We are proud of the students who saw something and said something so we could investigate to keep all our students safe.

Did you know the negative impact that tardys have on students? Make sure your students are able to stay through the entire school day whenever it is possible!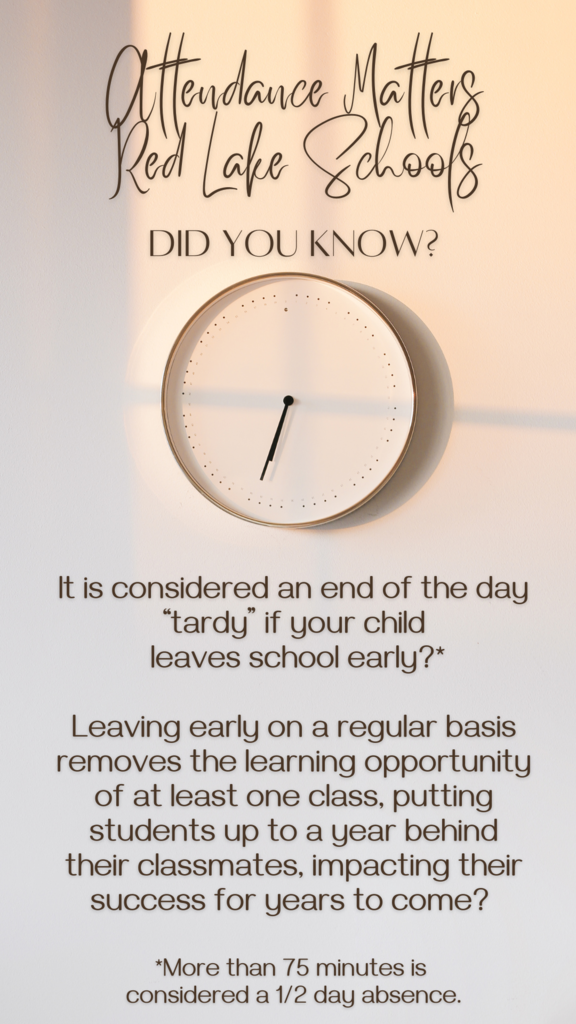 Red Lake Schools are operating normally today. The threat identified over the weekend was investigated and handled by the Red Lake Police Department. Our neighboring district is not closed today due to the threat that RLPD handled over the weekend.
Red Lake school district has been aware of an unsubstantiated threat made to the secondary complex this coming week. The school district has taken this threat very seriously as it takes all such threats. Red Lake police have investigated, and the threat has been taken care of and neutralized. In addition, to help everyone, feel safer, there will be additional police presence in the school tomorrow.

The American Indian Parent Advisory Committee is looking for a couple of candidates to serve as student representatives. We meet every second Tuesday of the month at 5:00pm in the Culture room. If you are a High School student and are interested in serving on this committee, please send your name, grade, phone number, and email address to
giniwgiizhig@redlake.k12.mn.us
Miigwech!

There will be no school for K-2 students at Red Lake Elementary Complex on Monday, September 11. We will be having a Meet Your Teacher Night for K-2 families from 3:35 PM - 6:30 PM on Monday, September. We will be having drawings for prizes. We hope to see all K-2 families there!

K-2 Students at RLEC: Just a reminder for the 23-24 school year, we will be having Begindergarten, 1st Things First, and Step into Second again. All K-2 students will begin attending daily on 9/18. Here is the schedule of student attendance days based on their last name:


We can't wait to welcome back all of our students tomorrow, September 5 for the 2023-2024 school year! See you bright and early in the morning! ✏️🚌📚📓🖍️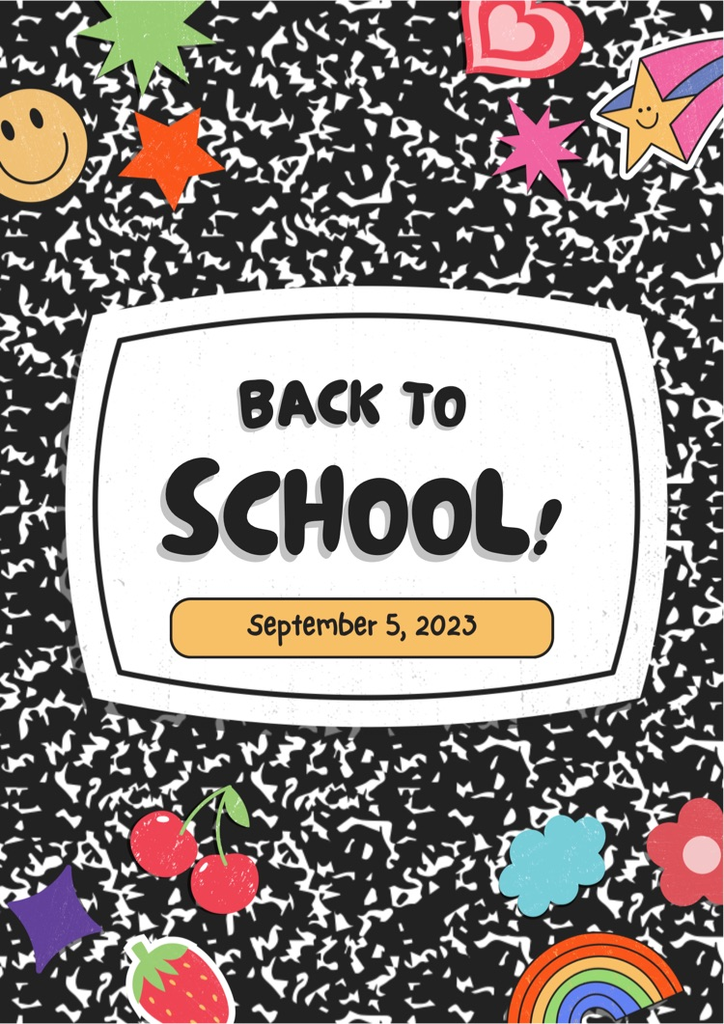 Today, we welcomed back 350+ teachers and staff members to kick off the 2023-2024 school year! There were even some very special guests - current (and past) students who are a part of Red Lake High School's Peer Leader Program came to lead mini-workshops for our staff members this morning. They did a wonderful job leading their small groups, and everyone had a blast! Everyone at Red Lake Schools is ready to start this school year off strong!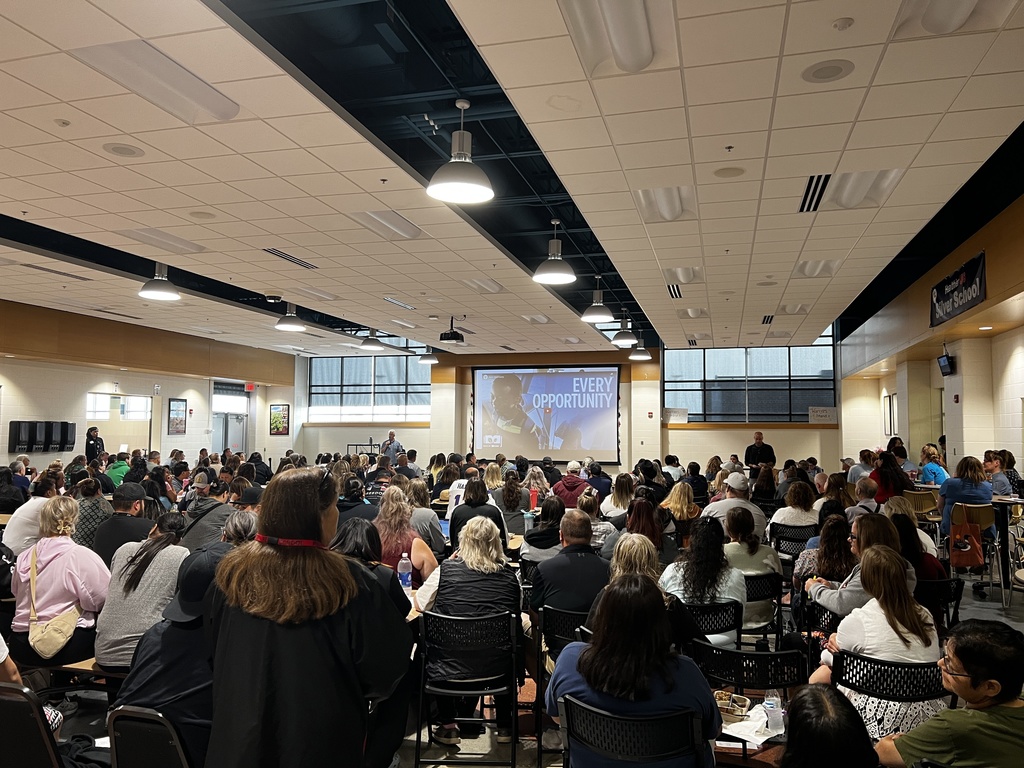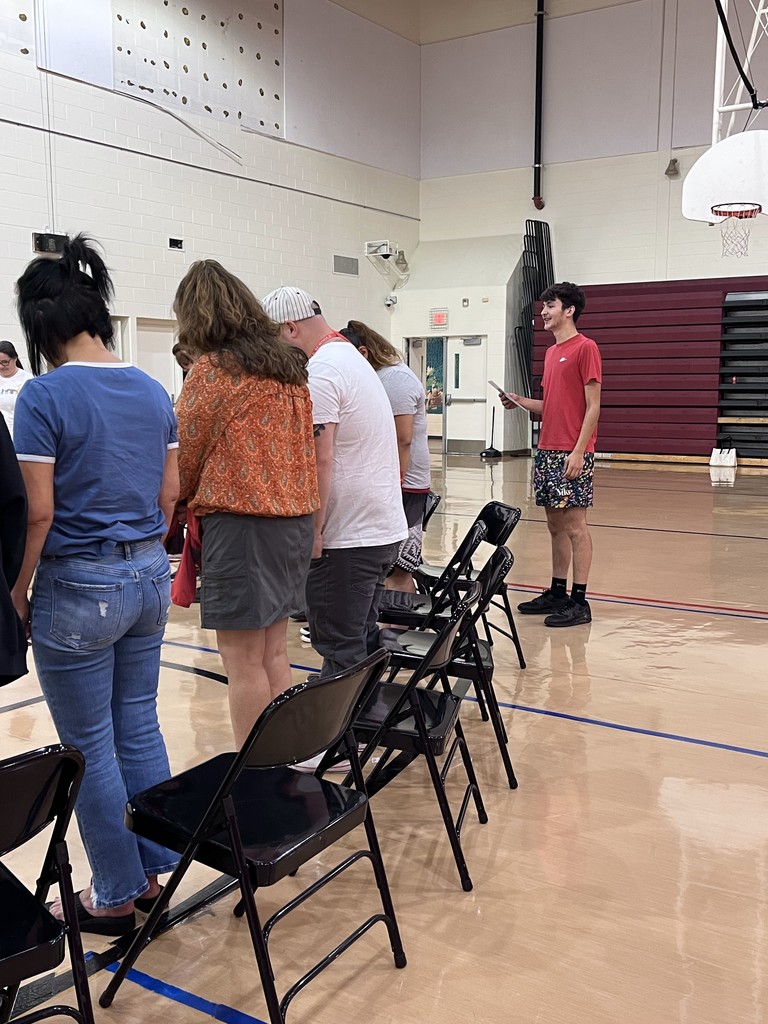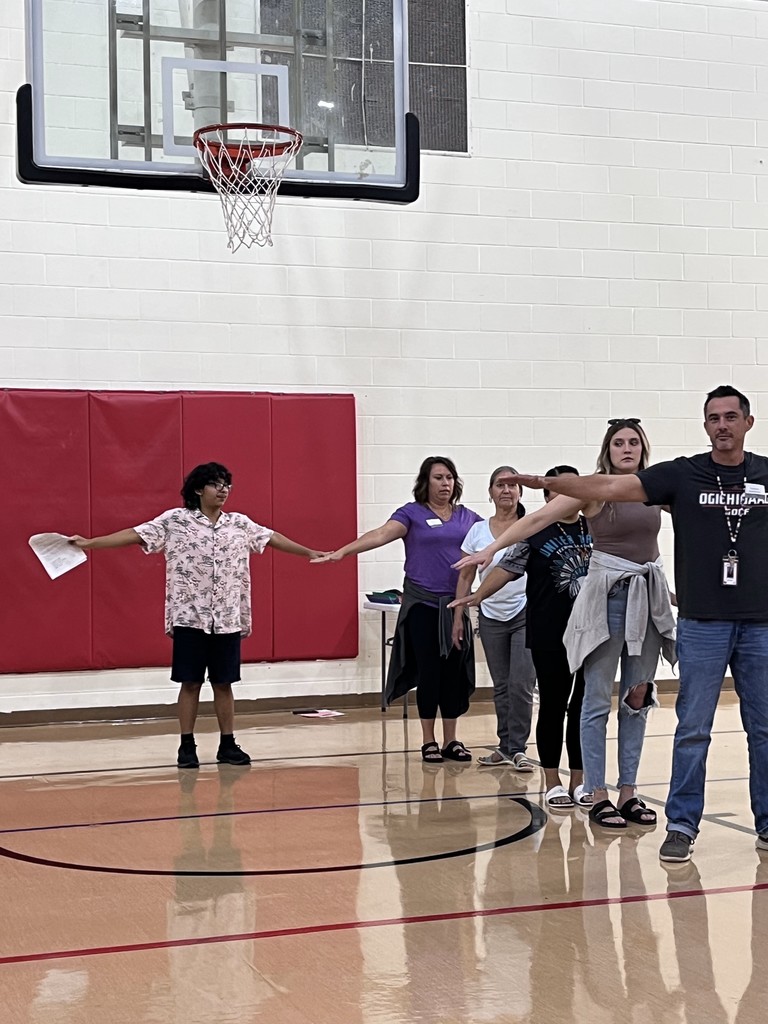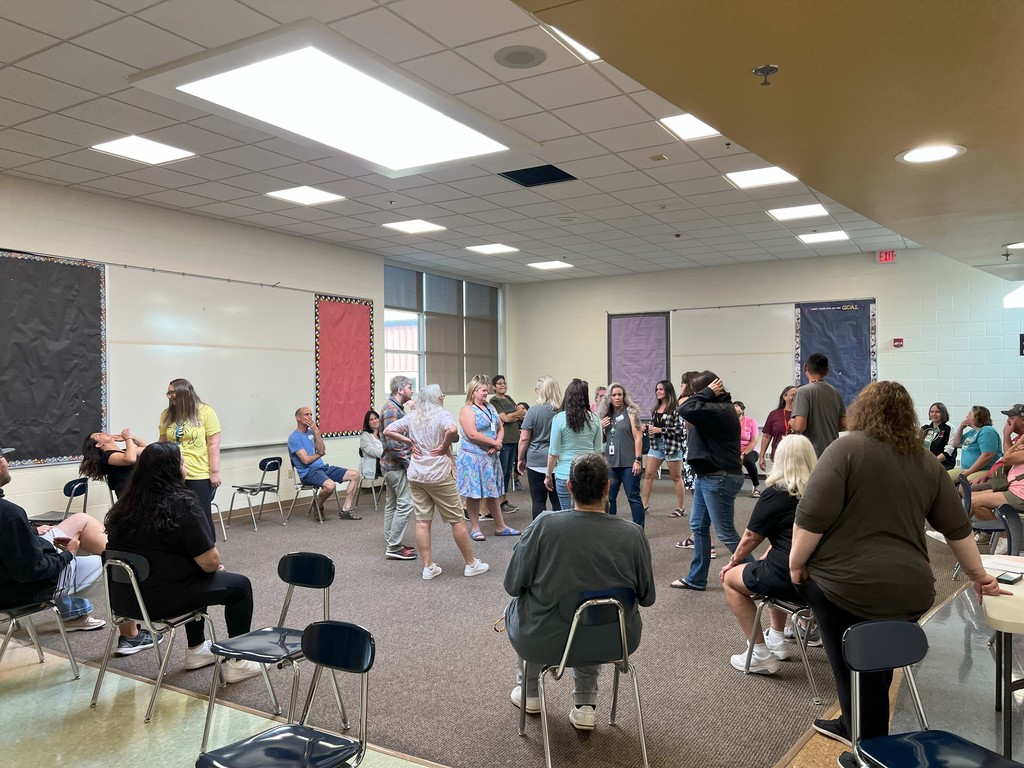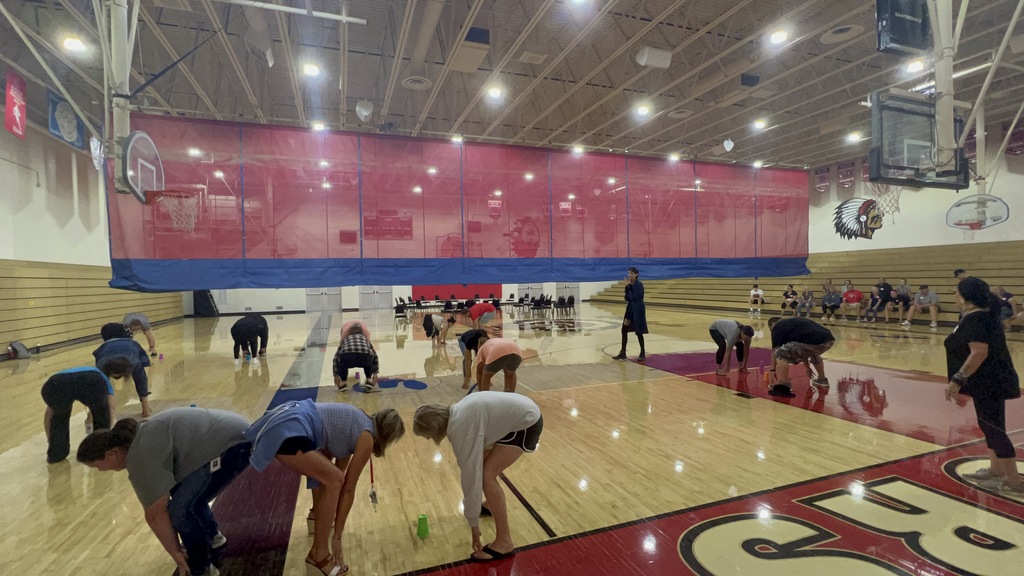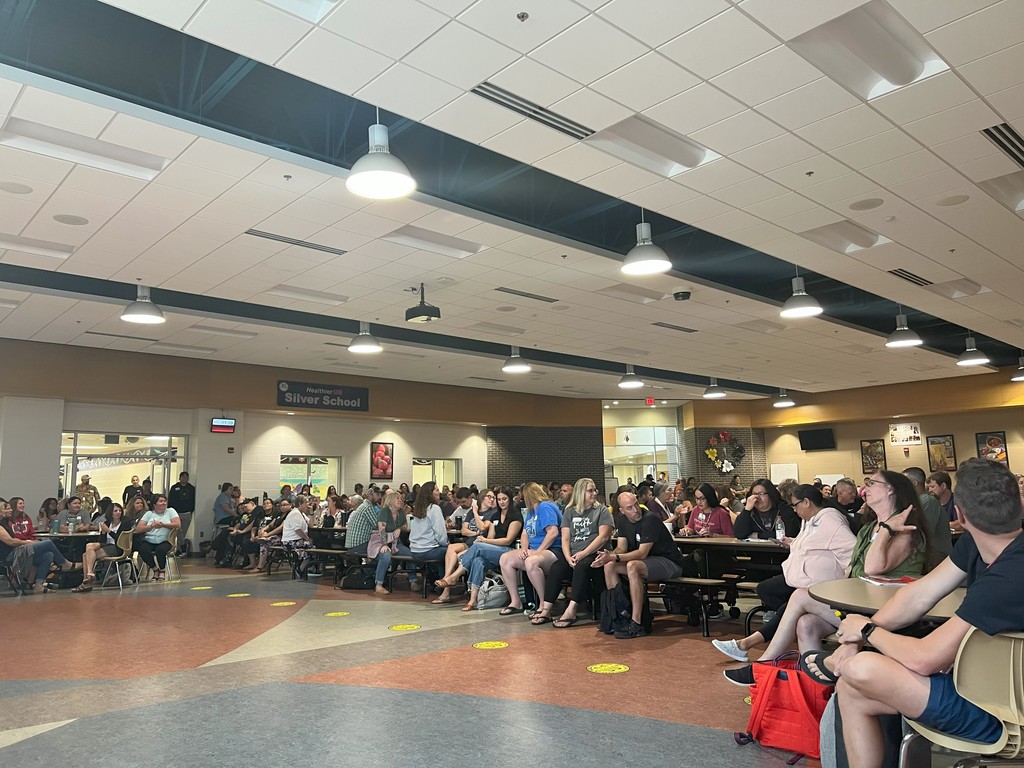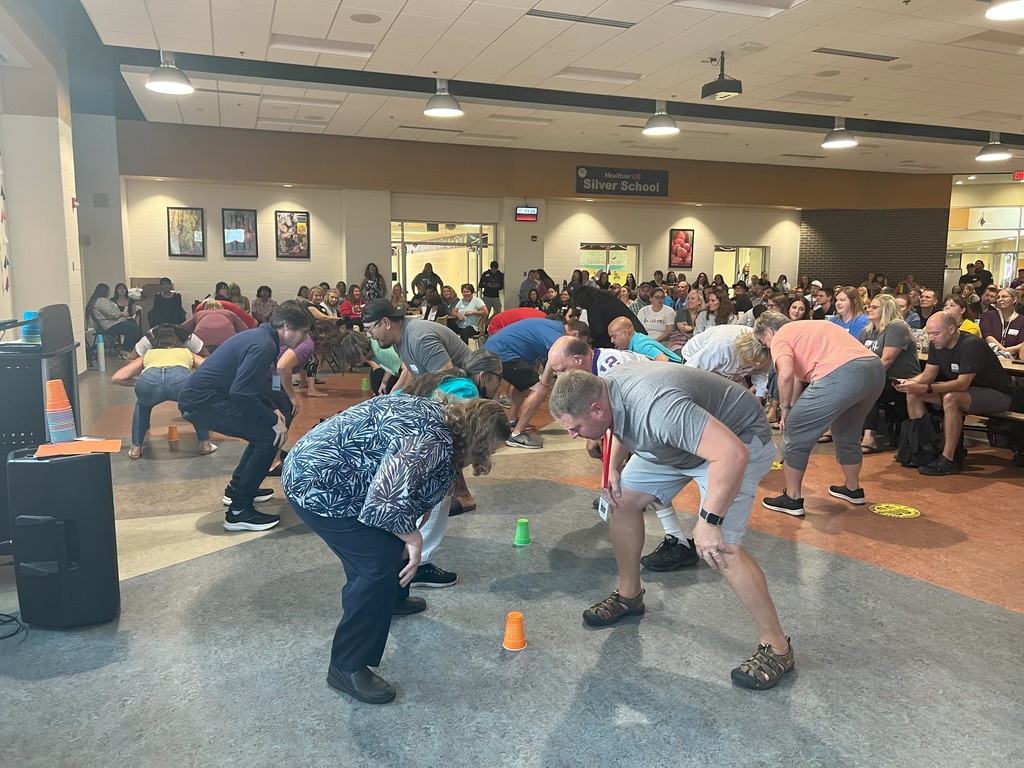 Today, High School Students are volunteering at Math on a Stick at the Minnesota State Fair! If you are going to the Fair, be sure to stop by the tents and say hello!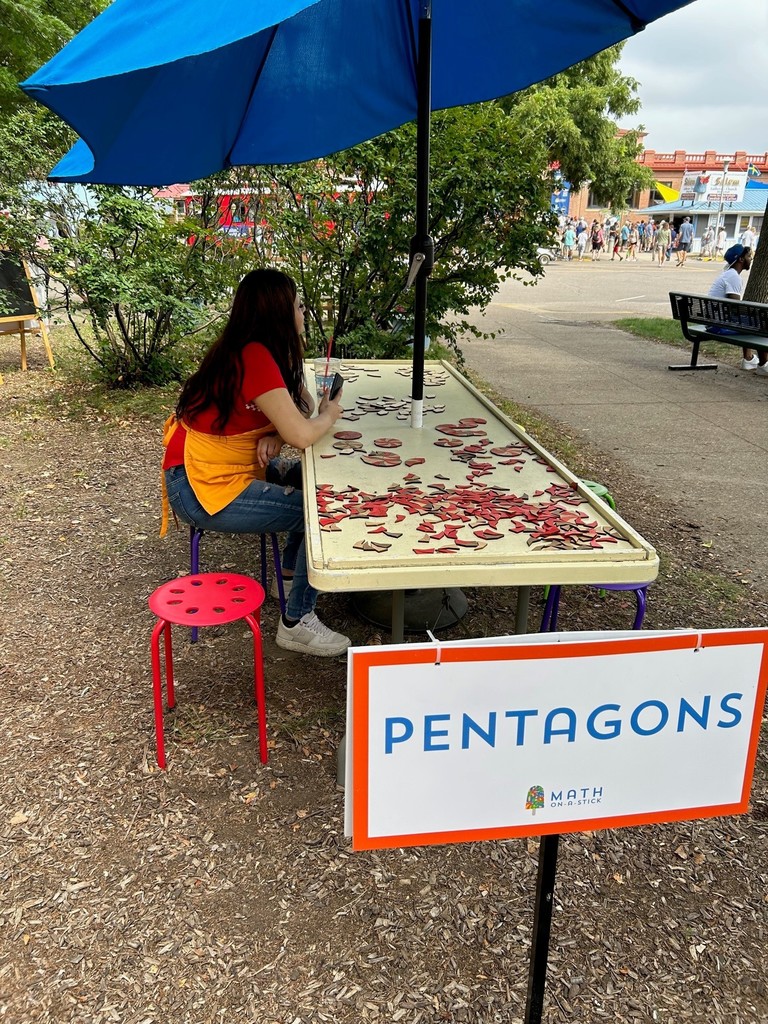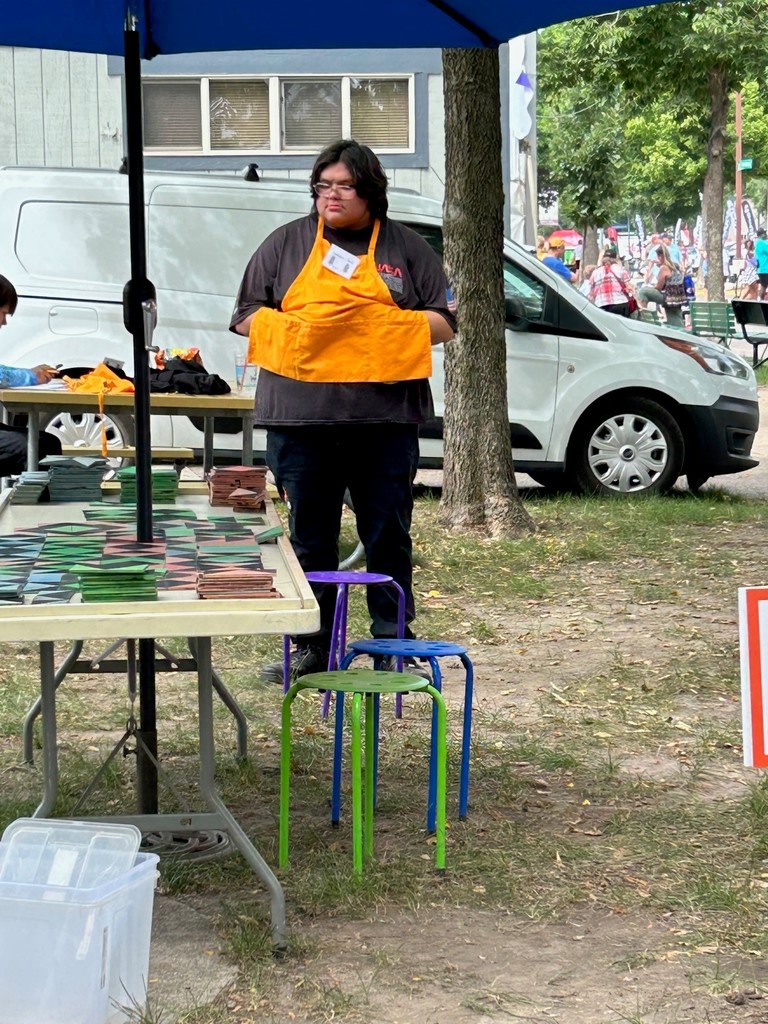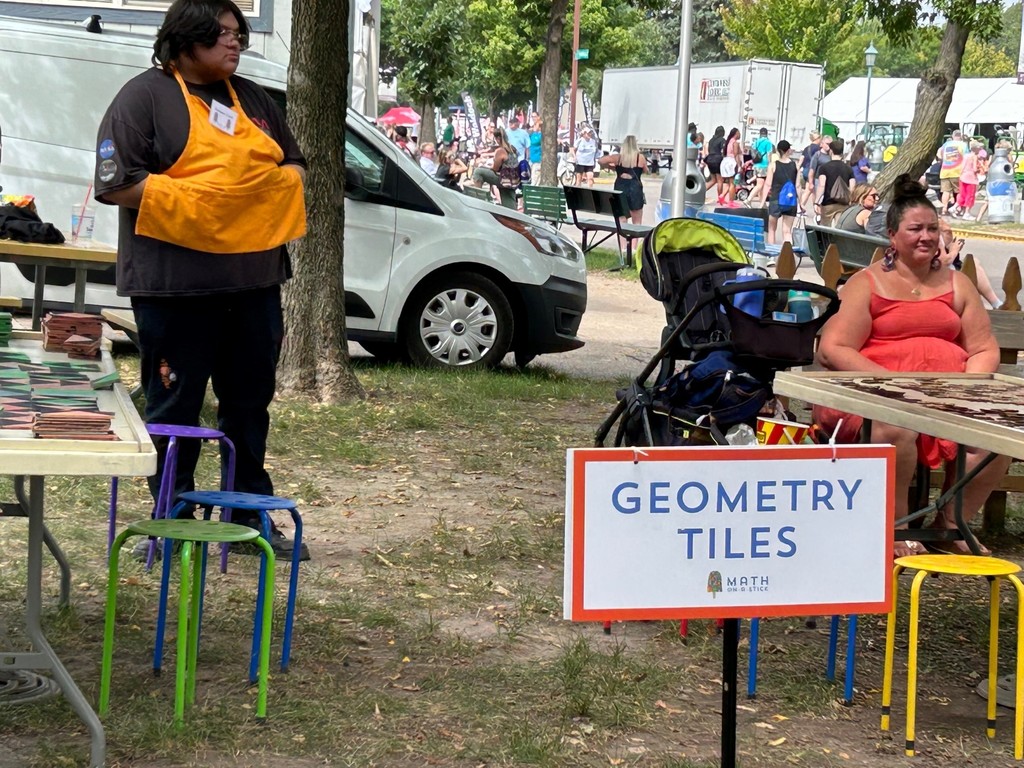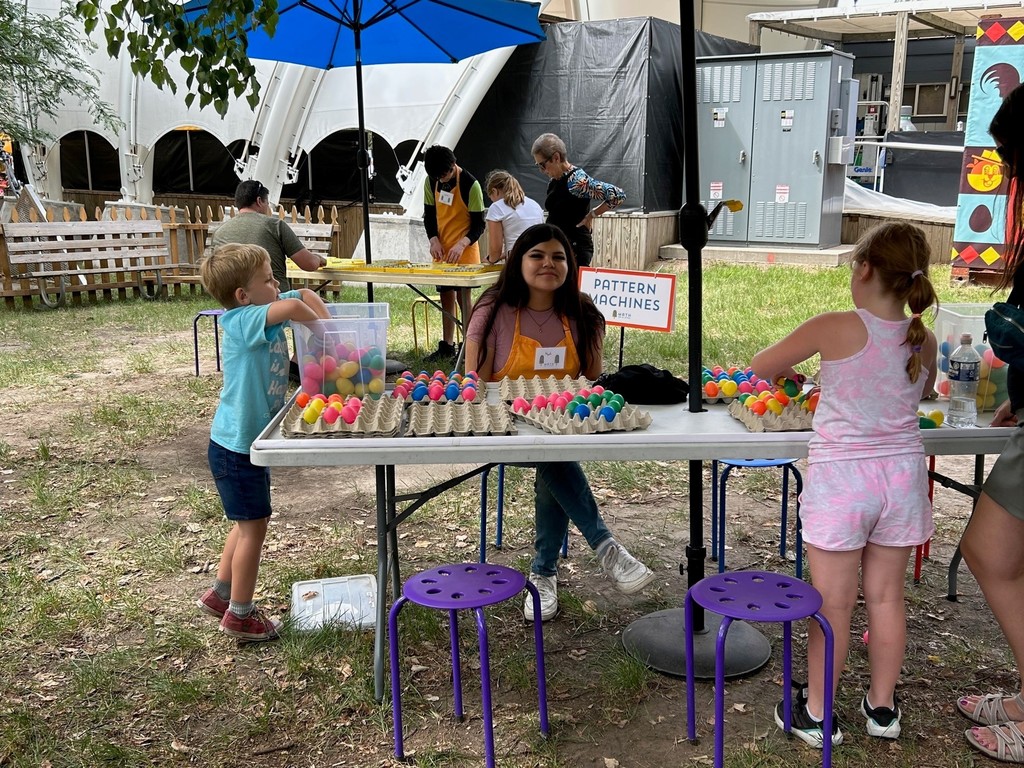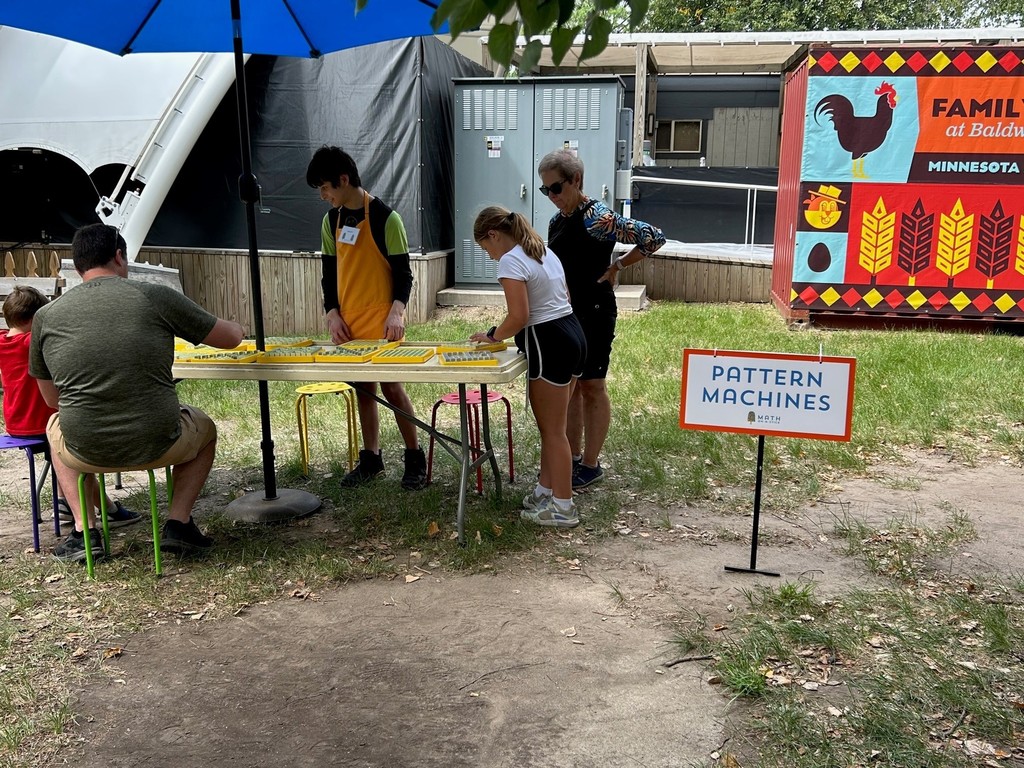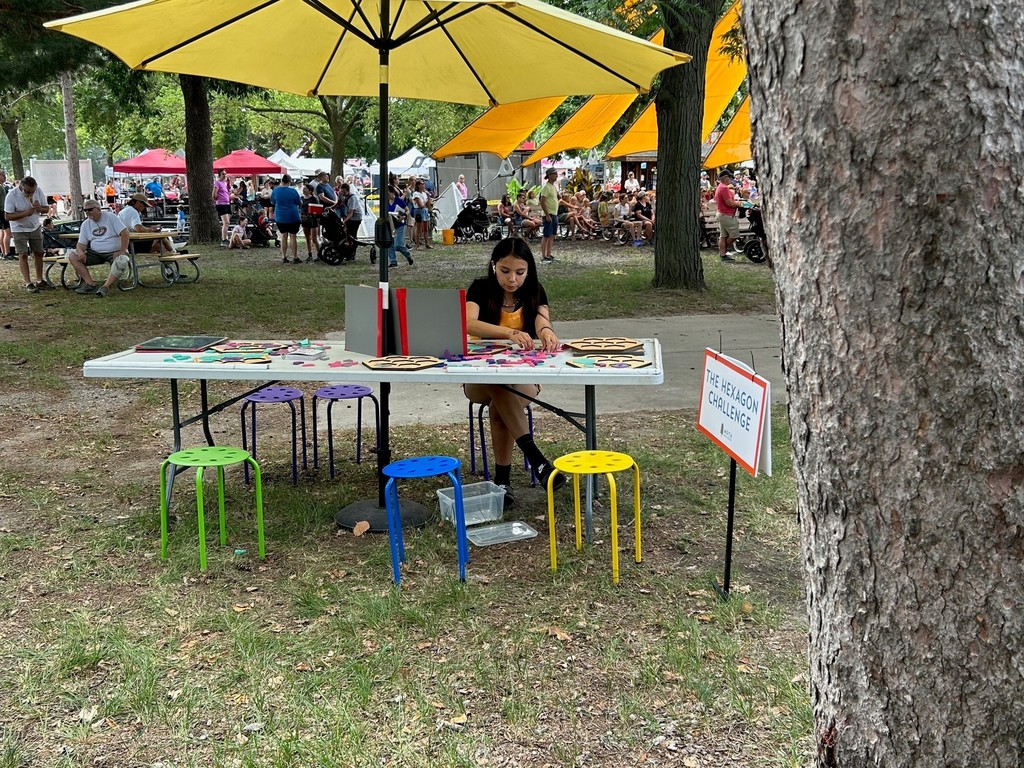 Red Lake Elementary Complex IMPORTANT CHANGE FOR 2023-2024: There are new school hours for RLEC! Mondays & Late Starts will begin at 9:30 AM (Drop-Off begins at 9:10 AM). Regular Days (Tuesday-Friday) will begin at 8:00 AM (Drop-Off Begins at 7:35 AM).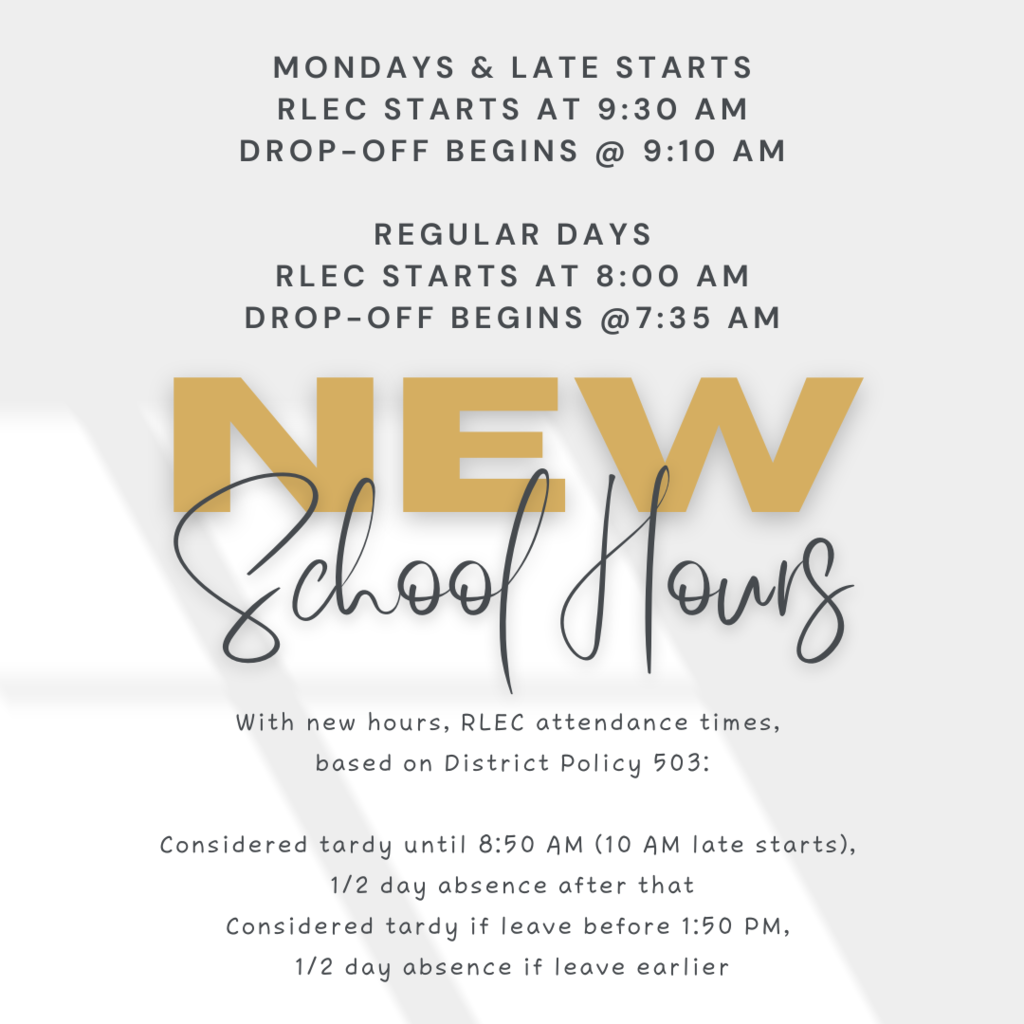 Is your student entering 6th, 7th, or 8th grade this year? Save this school supply list as you begin your back-to-school shopping! We can't wait to see you this school year!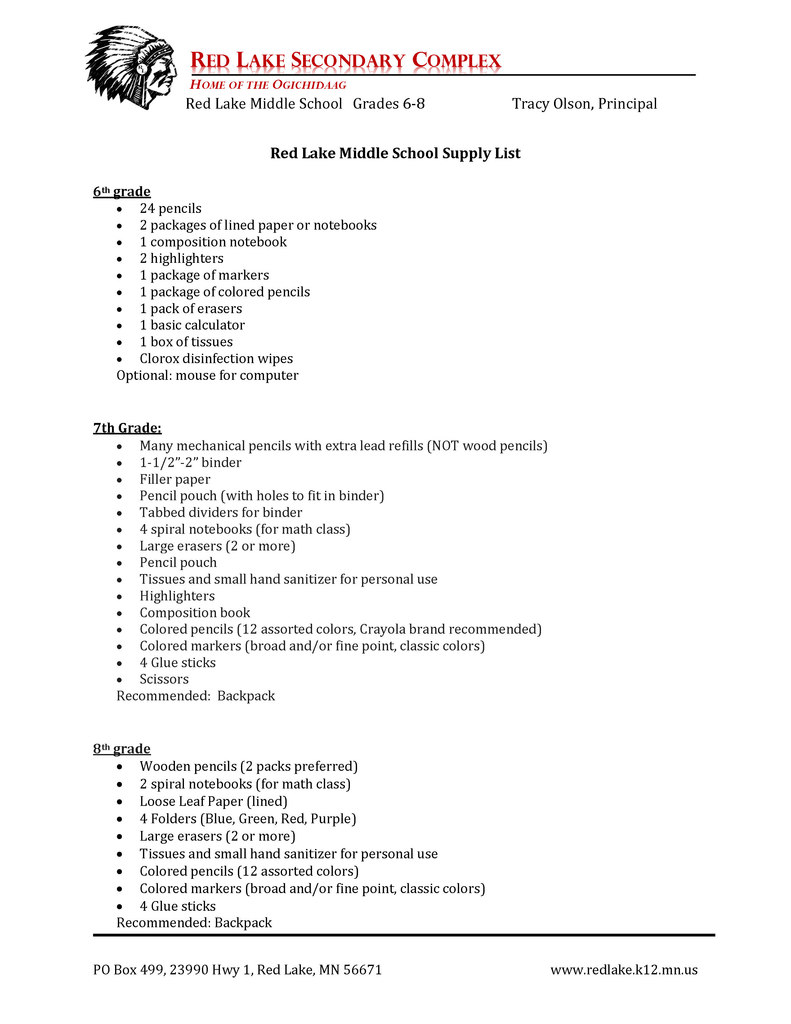 Red Lake Fall Sports 2023: Football Practice Begins Monday, August 14th , 2023, at 3:00 p.m. located at the Red Lake Football Field. Volleyball practice begins, August 21st, 2023, at 3:00 p.m. H.S. gym. Athletes who plan on participating in any upcoming sports for the school year 23/24 must have a physical. Any questions, please contact Nolan Desjarlait Athletic Director at 679-3353, ext. 1009.

Do you need to catch up on credits, so you are on track to graduate? If so, come join us at summer school (9th - 12th grade) @ the Red Lake Secondary Complex! Time: 8:00 AM-2:00 PM for Sessions III Dates: August 14th – 17th & 21st – 24th Some days will be longer if students are doing work outside of the classroom. Breakfast and lunch are served each day.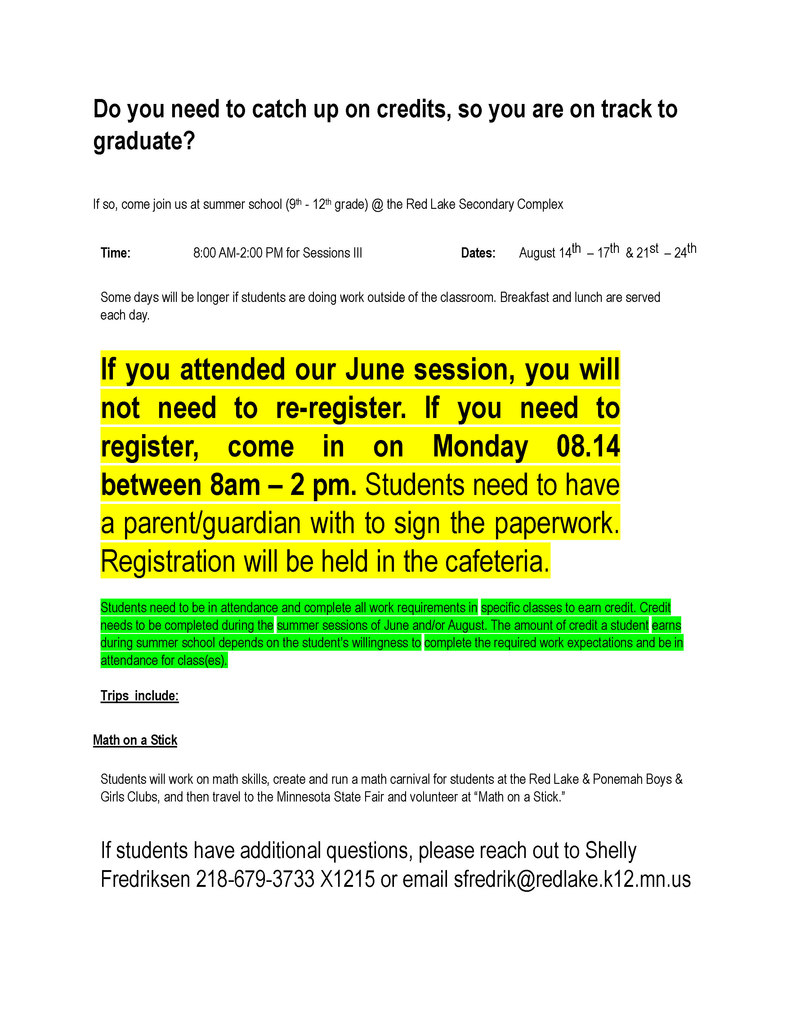 The start of the school year is just around the corner, and that means Begindergarten will be kicking off, starting with Building Orientation on Thursday, August 31st! Save this image for the Begindergarten Schedule for incoming Kindergarten students and their families at RLEC.

Red Lake Students have been enjoying their time at Ojibwe Language & Culture Camp!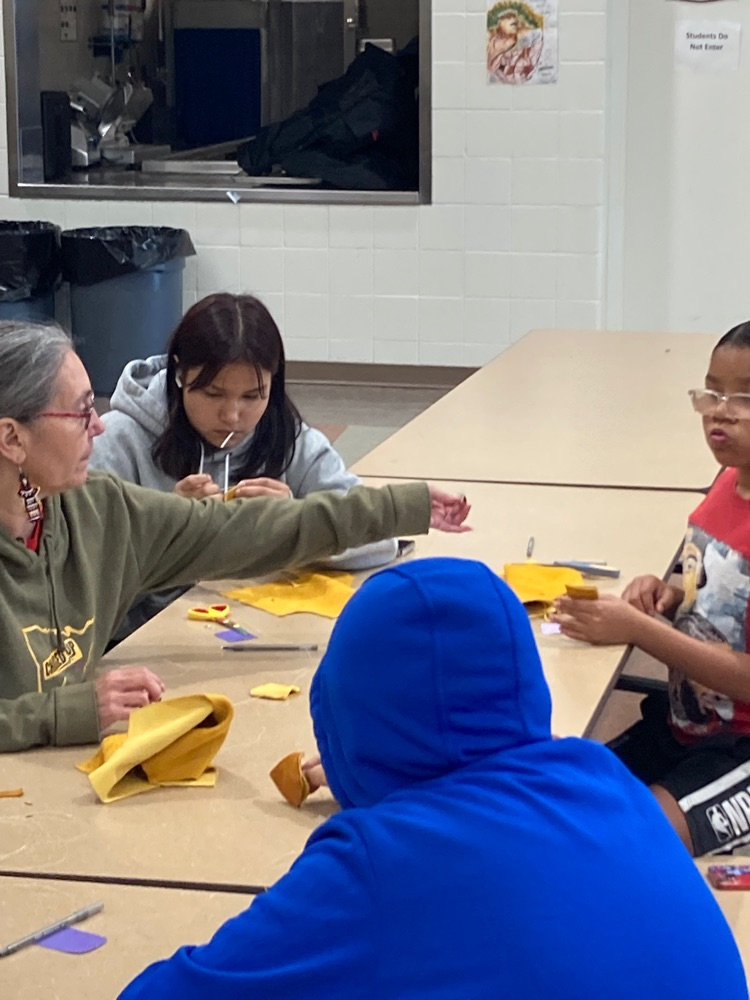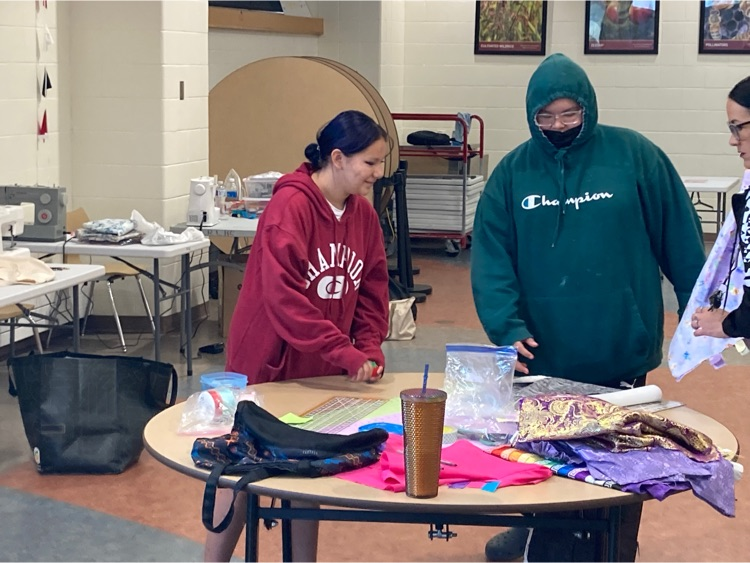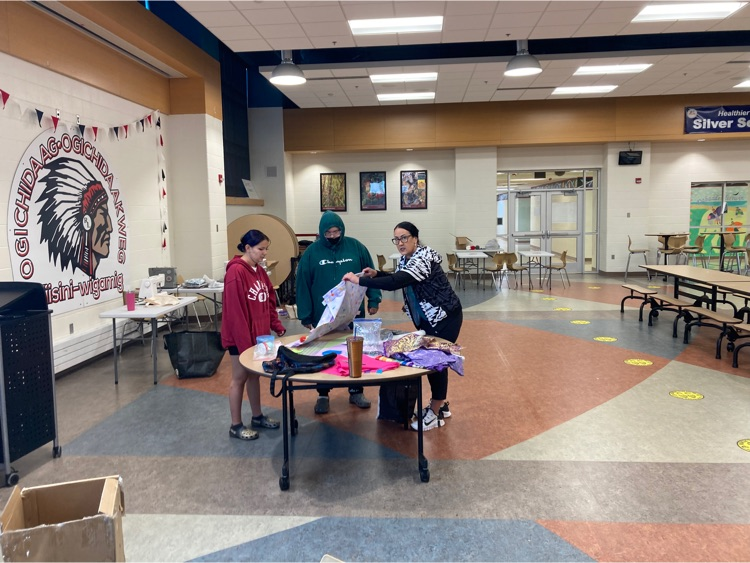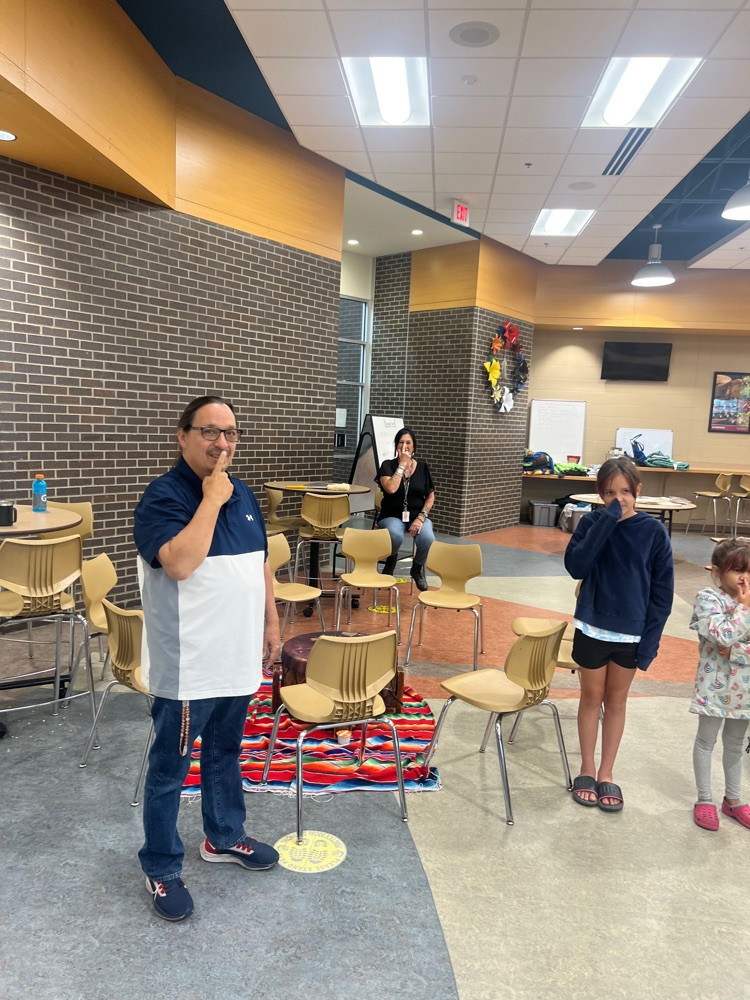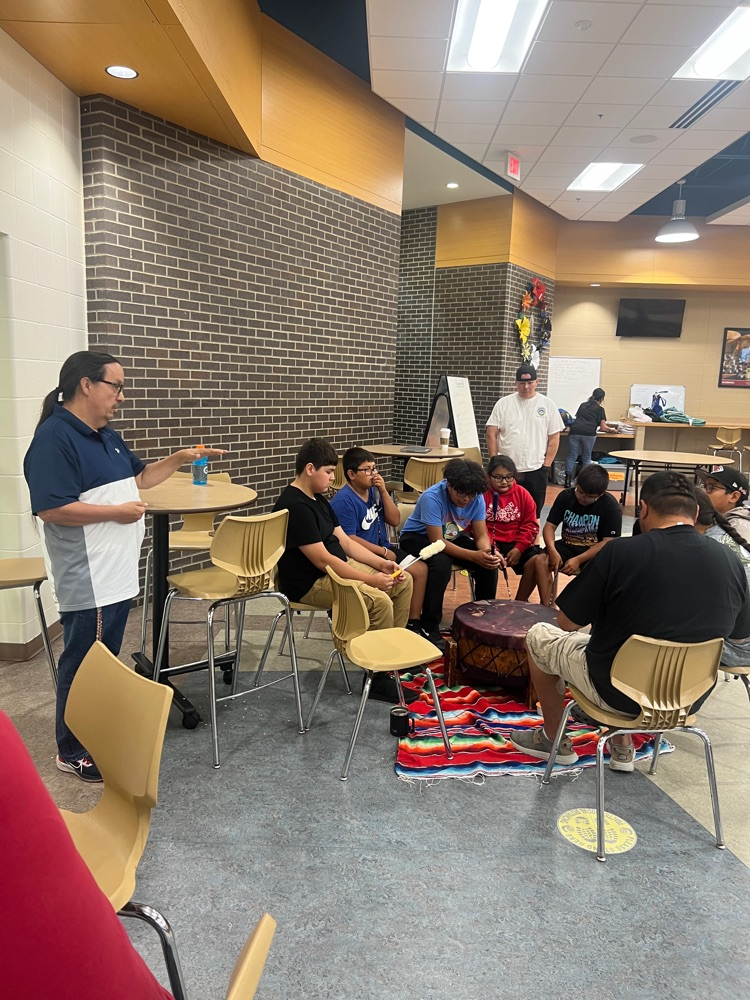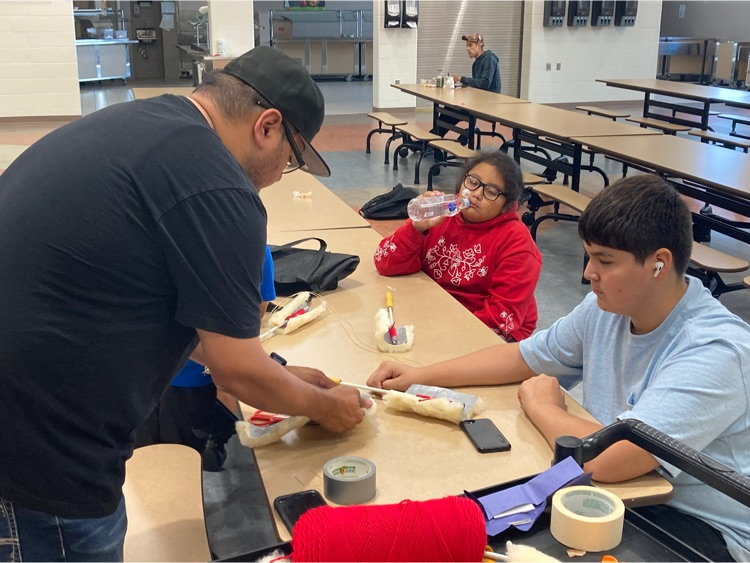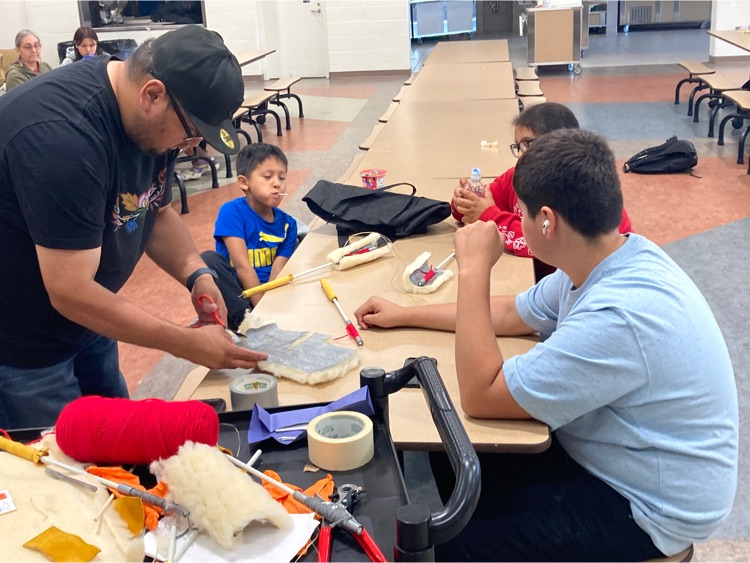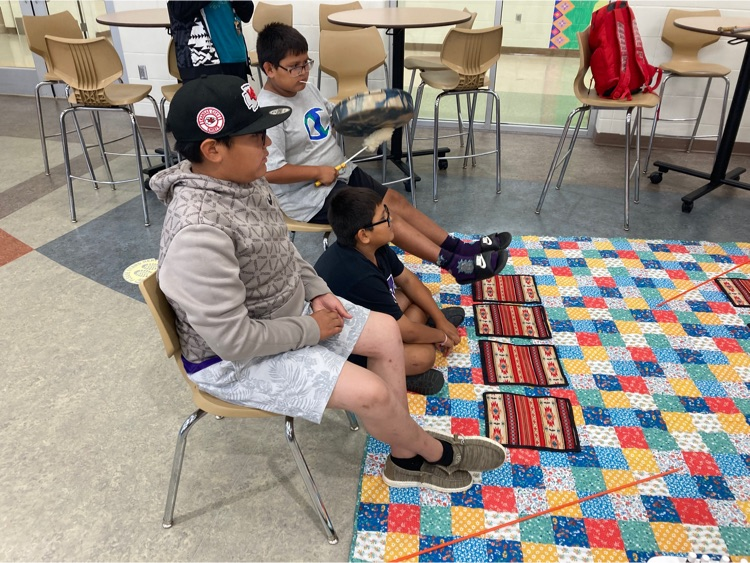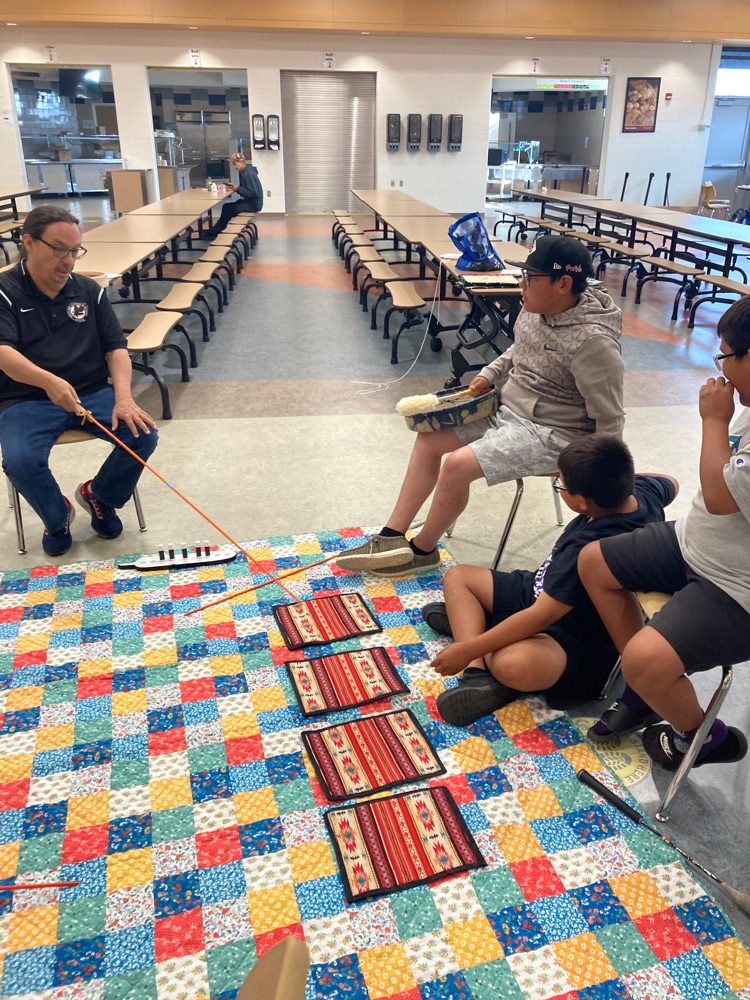 Due to the lack of a quorum of the Red Lake School Board, the meeting originally scheduled for today, Wednesday, July 19, 2023 at 2:00 pm has been postponed and rescheduled for Monday, July 24th at 2:00 pm.

There are no community meals at school available for students and community members Monday, July 3 - Friday, July 7th due to cleaning & holidays. Miigwech!