Mino-Anishinaabe-giiziswagad! November is Native American Heritage Month! Even though we are still on our pause from regular learning, we're inviting you to participate in these days at home! Be sure to share your pictures this week and tag @redlakesecondarycomplex!!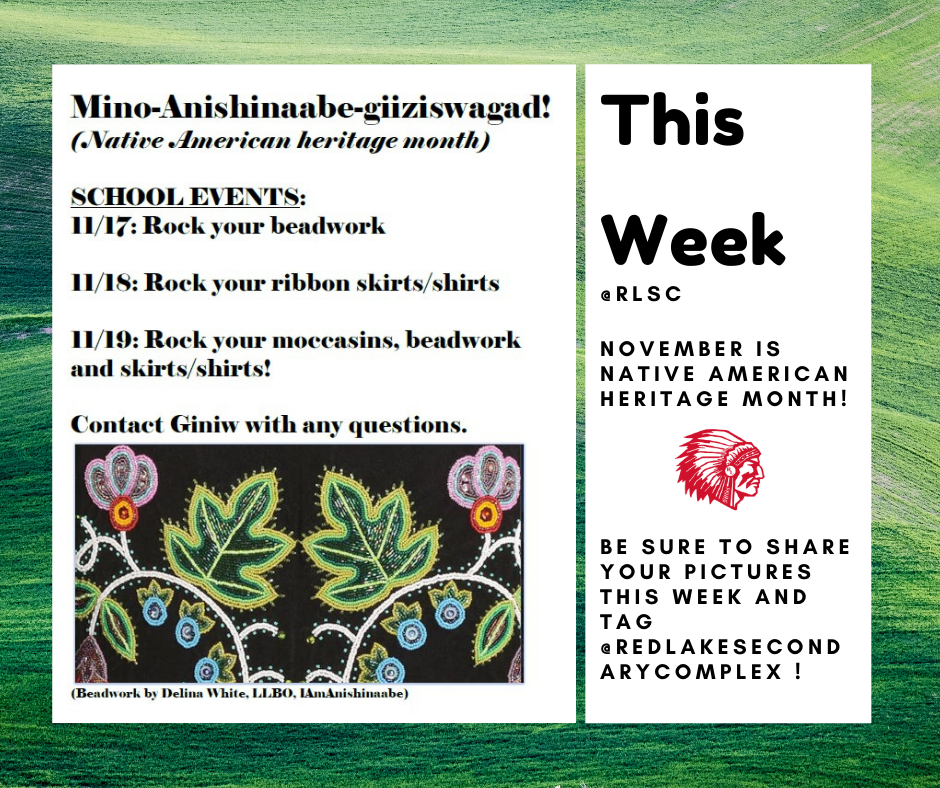 Updated COVID-19 Numbers as of 11/9/21 at 4:00pm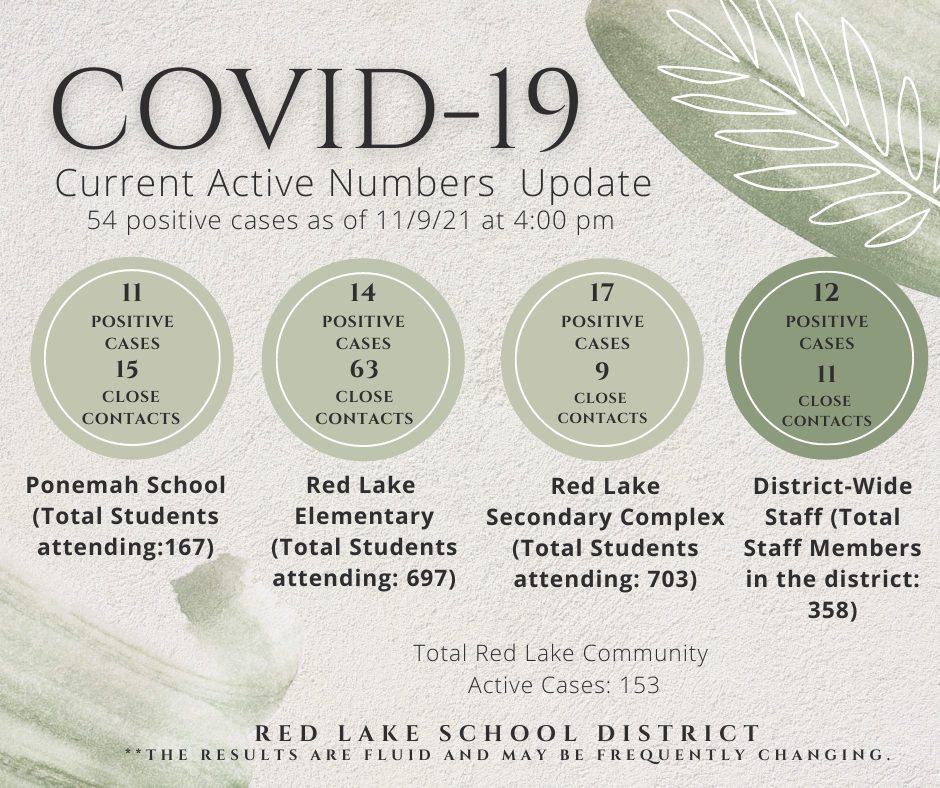 COVID-19 Vaccines are available now for ages 5 & up!!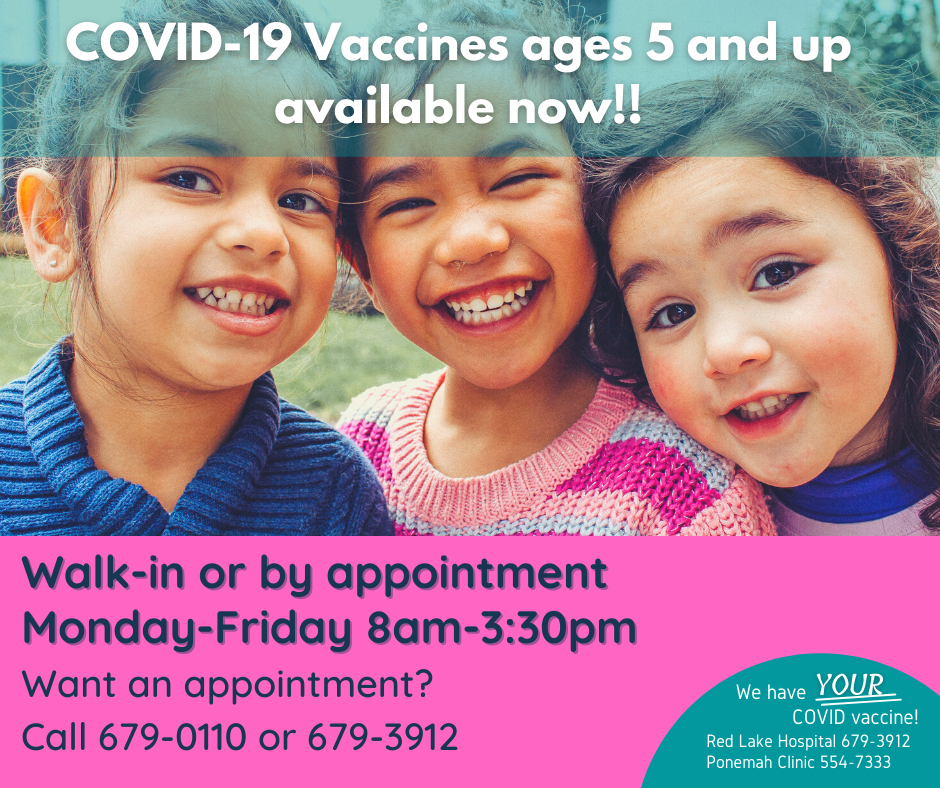 What's Happening this Week @ Red Lake Secondary Complex!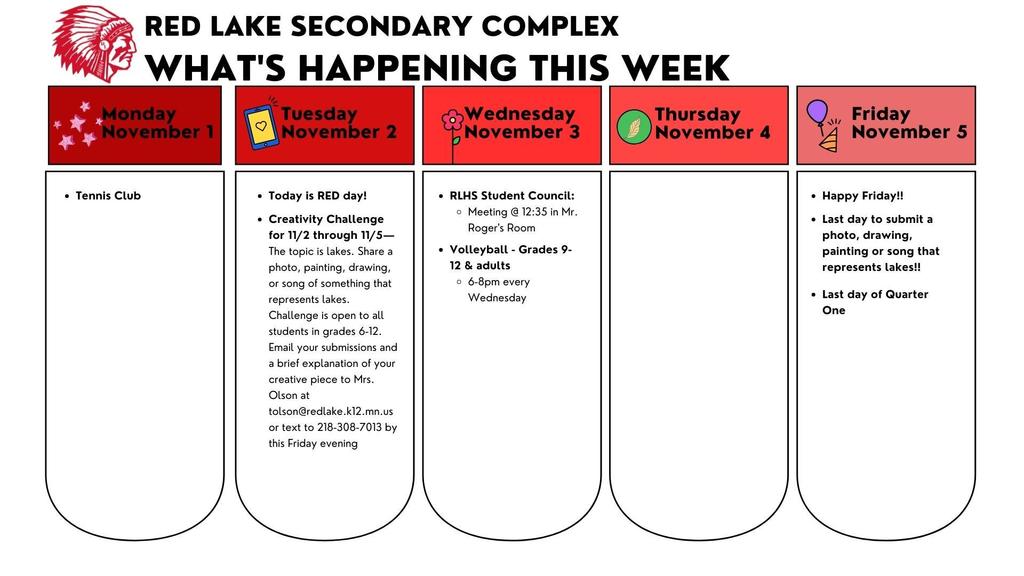 Students each got to pick out a pumpkin and put their investigating skills to the test! 6.2 pounds was our heaviest pumpkin from today! Grade 5, Ms. Follis' class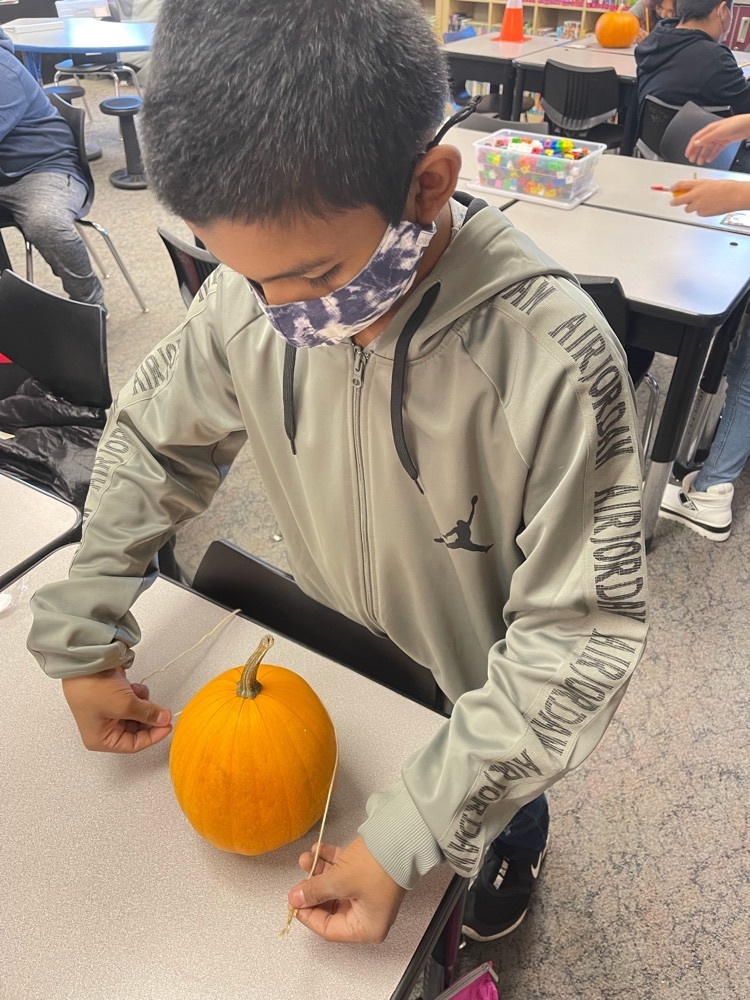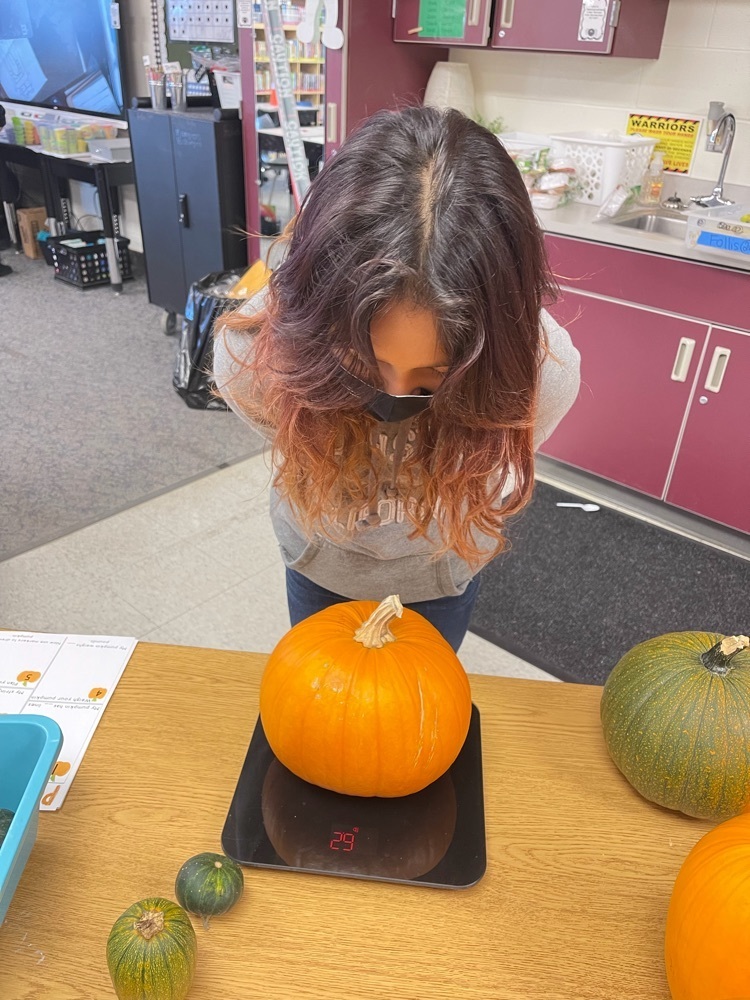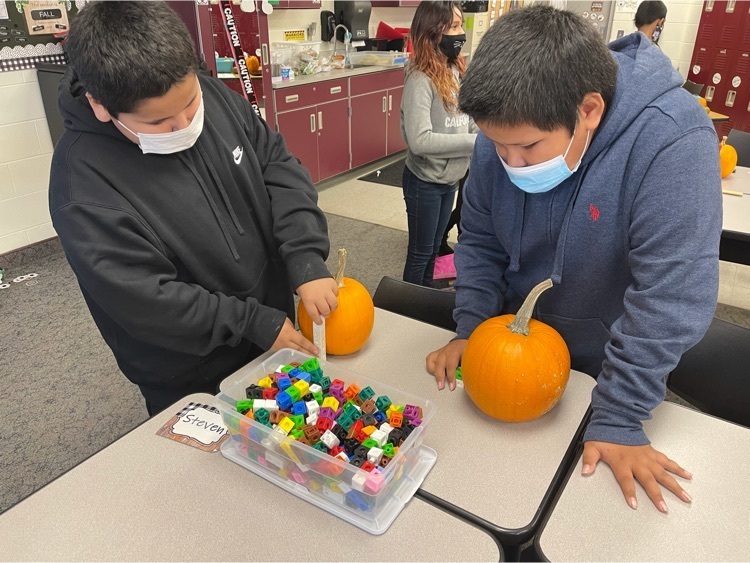 This is a reminder that there is no school for students in Red Lake the week of October 18-22, 2021 for MEA Break.
Online Registration is now available for returning students! You can log in through Parent Vue and register all your students at one time, even if they attend school in different buildings. Call us if you need help. 679-3733 or 679-2700 Students new to the district will need to complete the paper registration packet.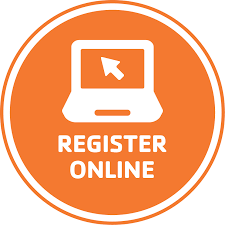 Summer School information!