This year we are excited to offer online registration for our returning students! There are only 2-3 documents to fill out on paper. We will be having our Open House Registration...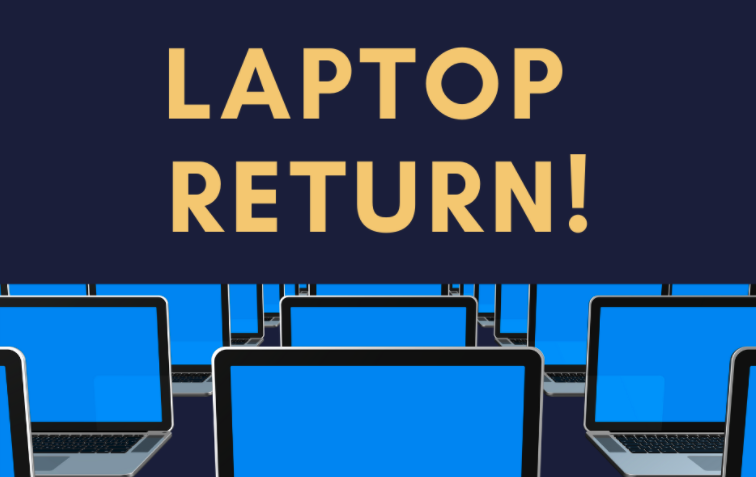 You can still return that laptop or iPad. Drop it off any Monday -Friday between 8-3 at the school office.
Dear Red Lake School Families... For all Red Lake Schools families currently being provided internet, we want to give notice that the program will be ending June 1st. If you have ...