Summer School information!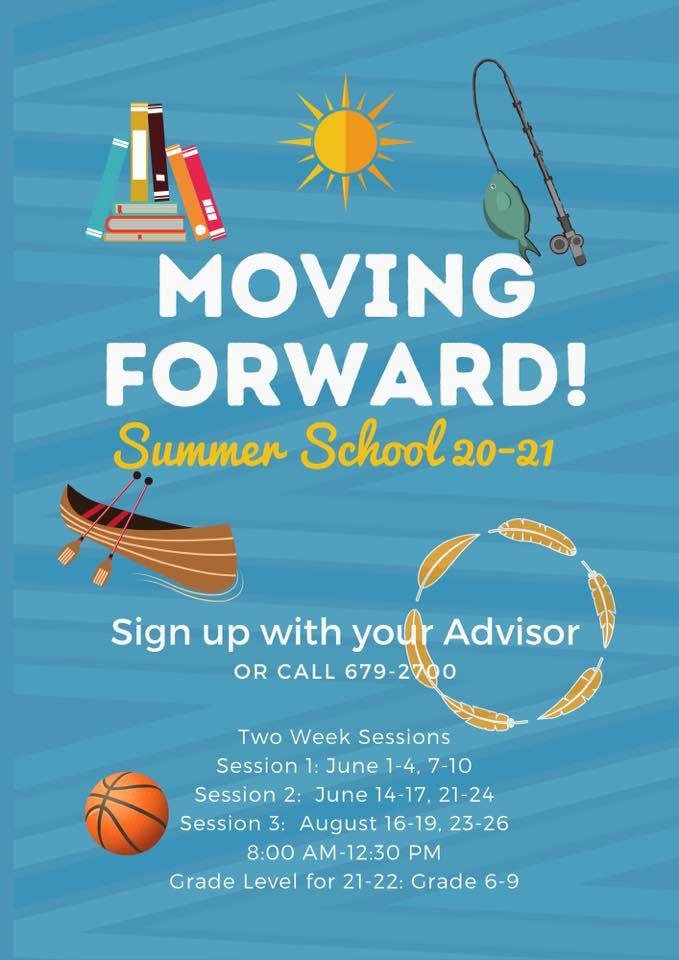 Don't forget about our summer food program! See information below/more info in the news section
Here is some of what recently arrived... materials for independent creations! Rubber bands, batteries, copper tape, LED lights, ribbon, pipe cleaners, pompoms, binder clips, rubber bands, paper clips, stryofoam balls, mini cups, buttons, dominoes, dice, decks of playing cards, mega scissors, and more! Also some problem solving games like Gravity Maze and Cat Stax.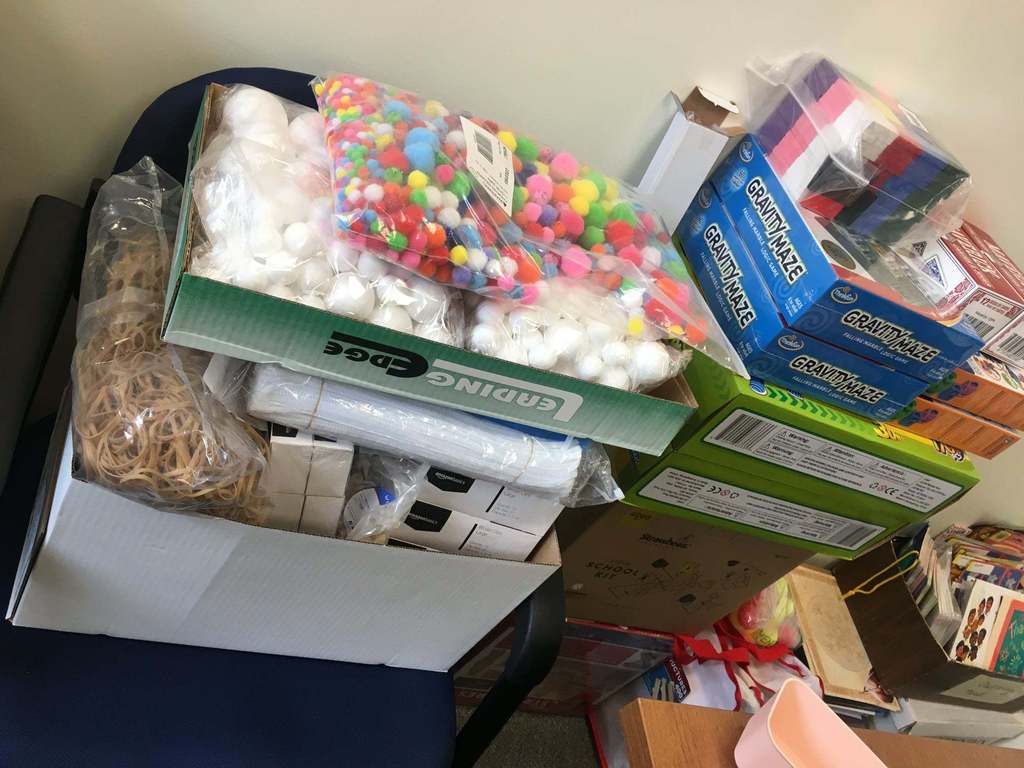 Thank you cards for our school nurses.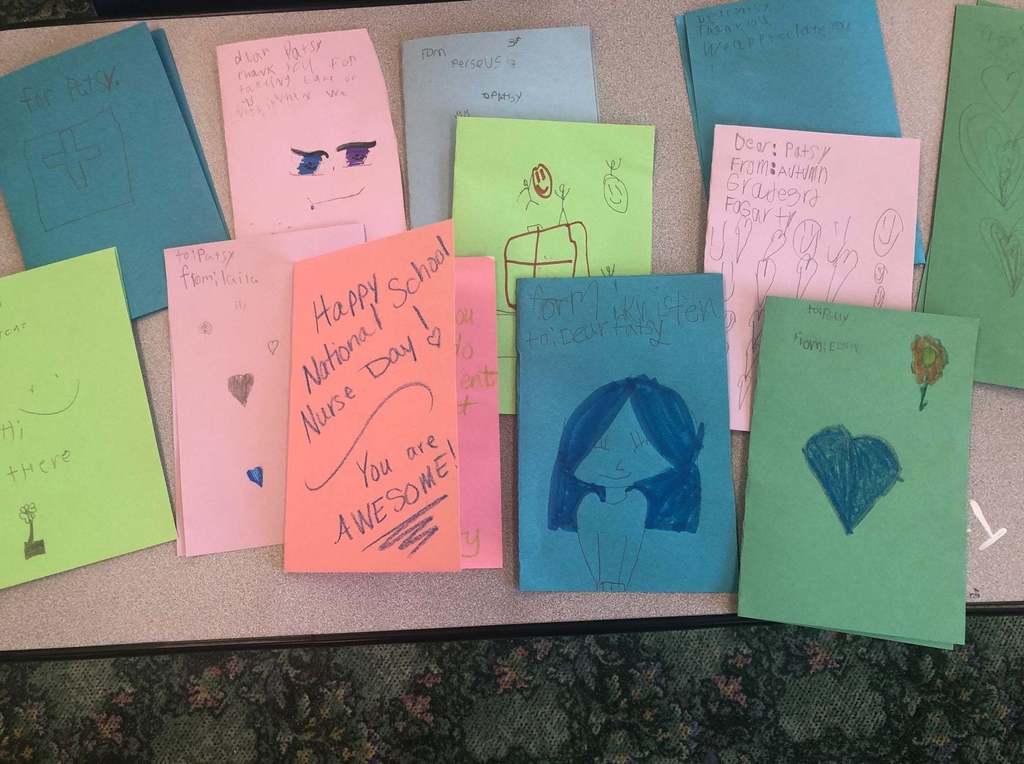 IHS information
More boxes arrived today! What STEM orders will we find in here? Mrs. Amberg's office is getting very full. ☺️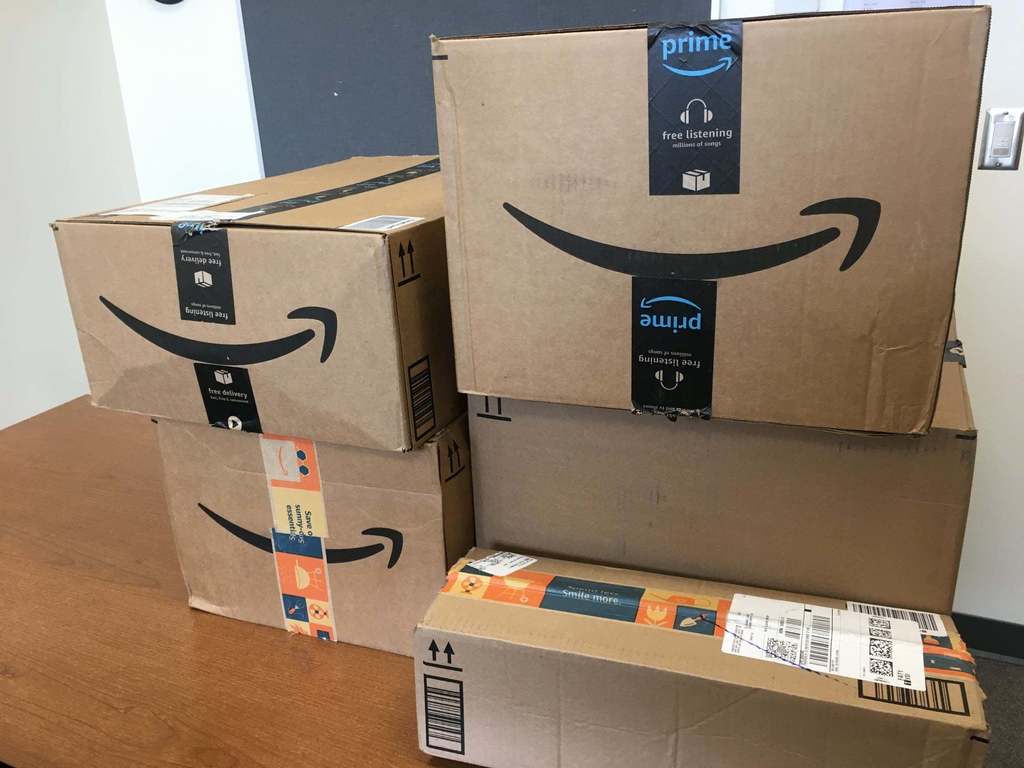 Upcoming Community Meeting