Summer School information!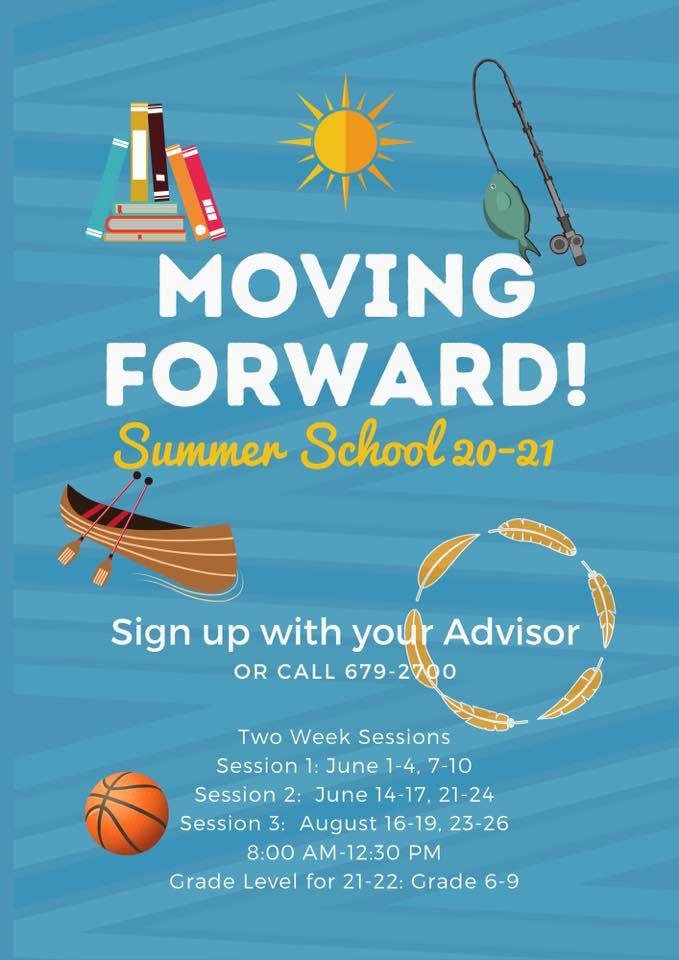 Don't forget about our summer food program! See information below/more info in the news section

Ms.Pater & Mrs. Dierkhising's students are loving reading in tents and using flashlights this week! Next week they will celebrate ART day, Pickle day, make lemon shakers, and do a STEM project.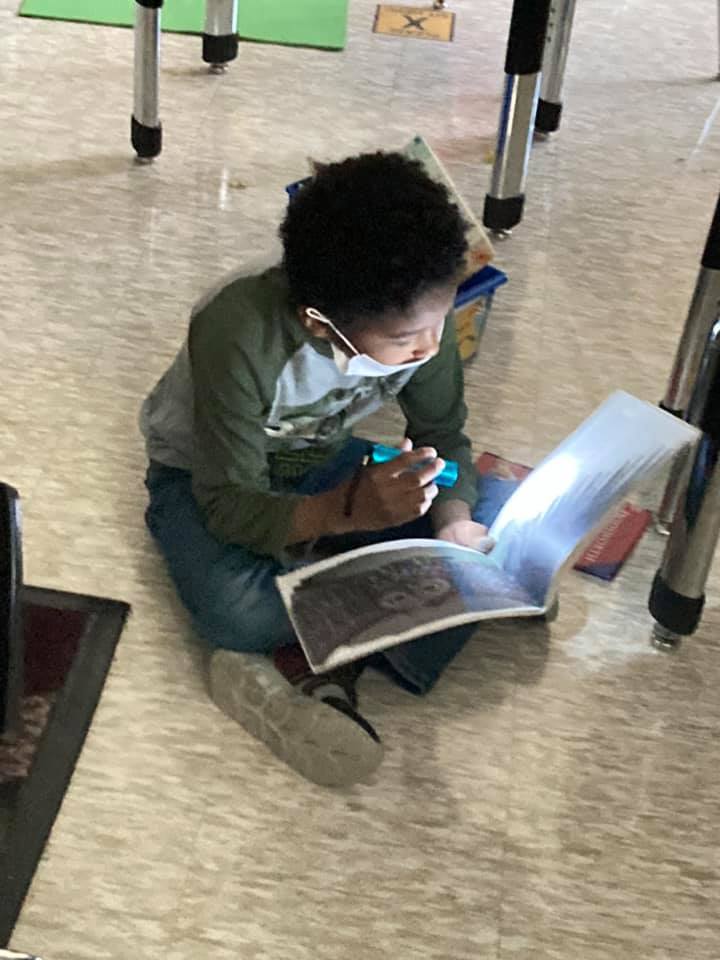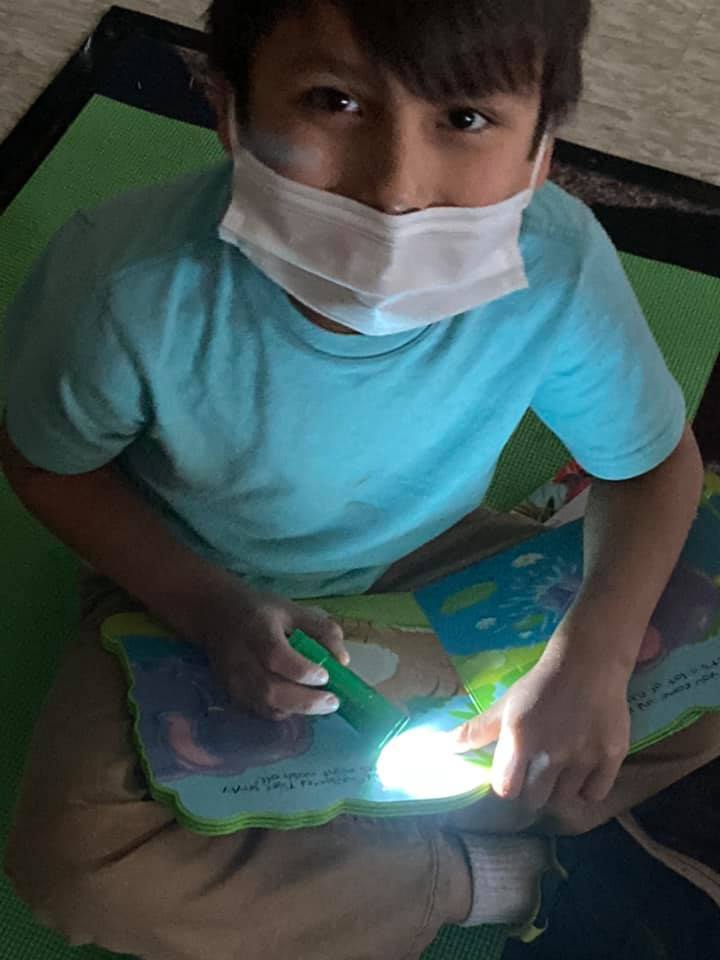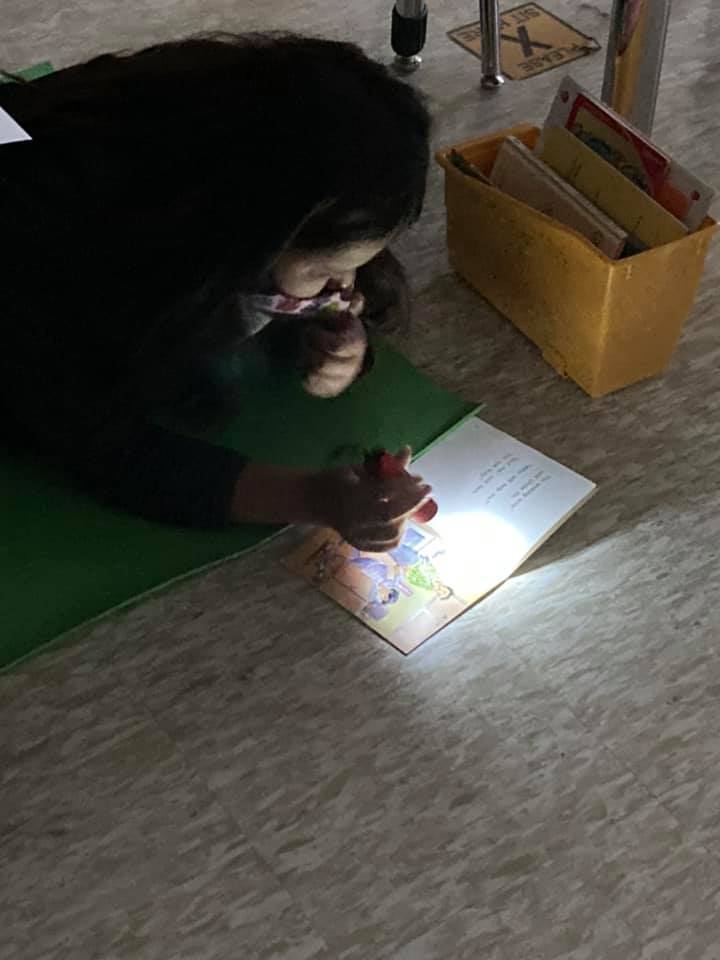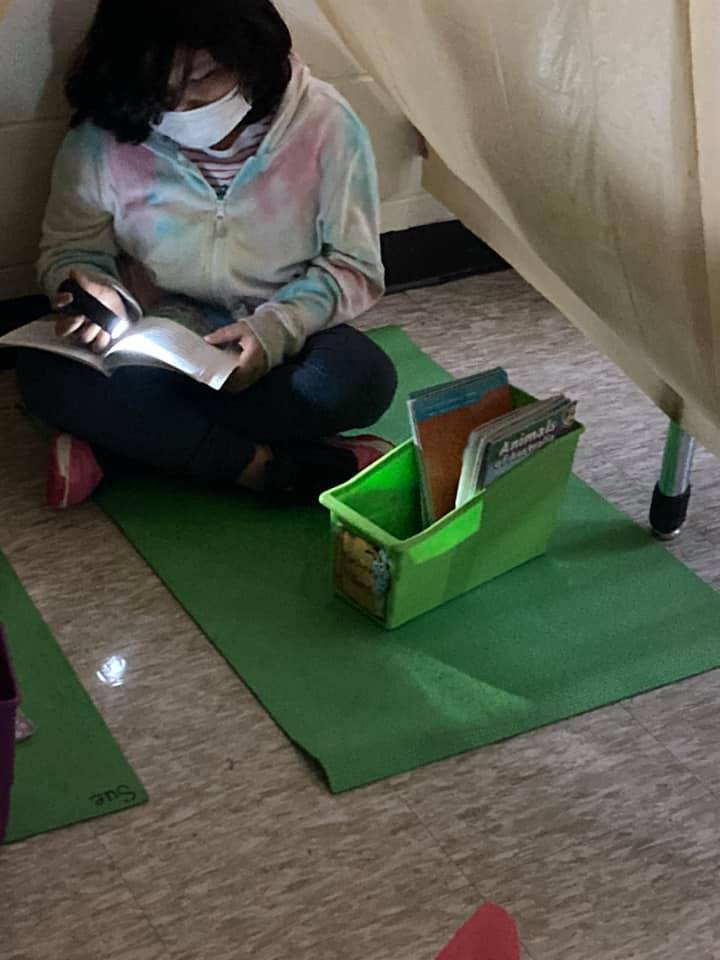 It was another great week in our schoolhouse. We hope you enjoy these pictures of some of our school family.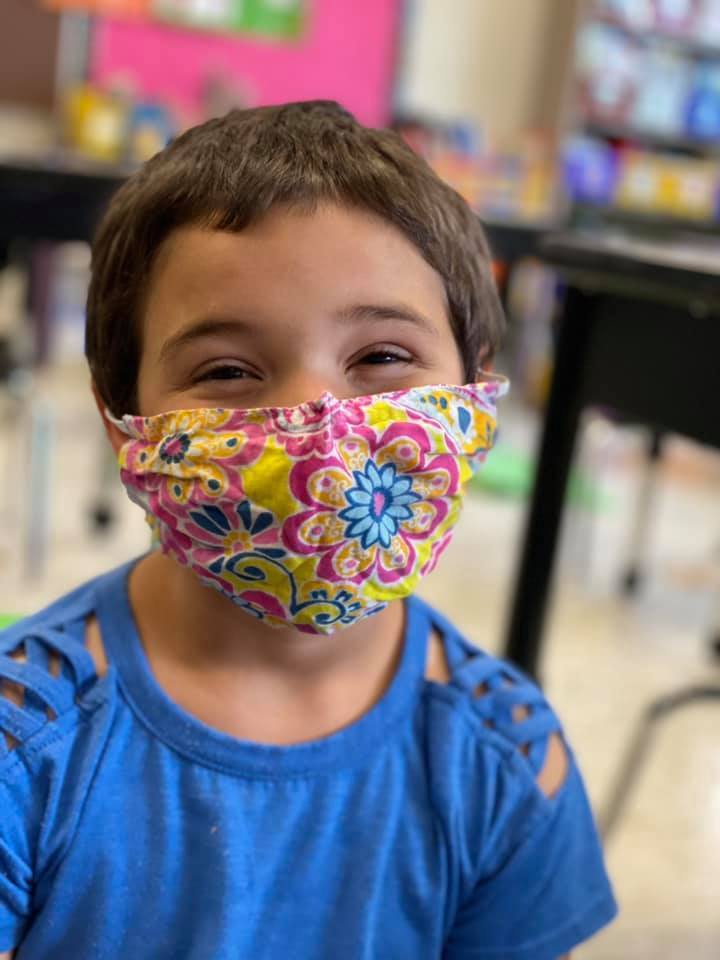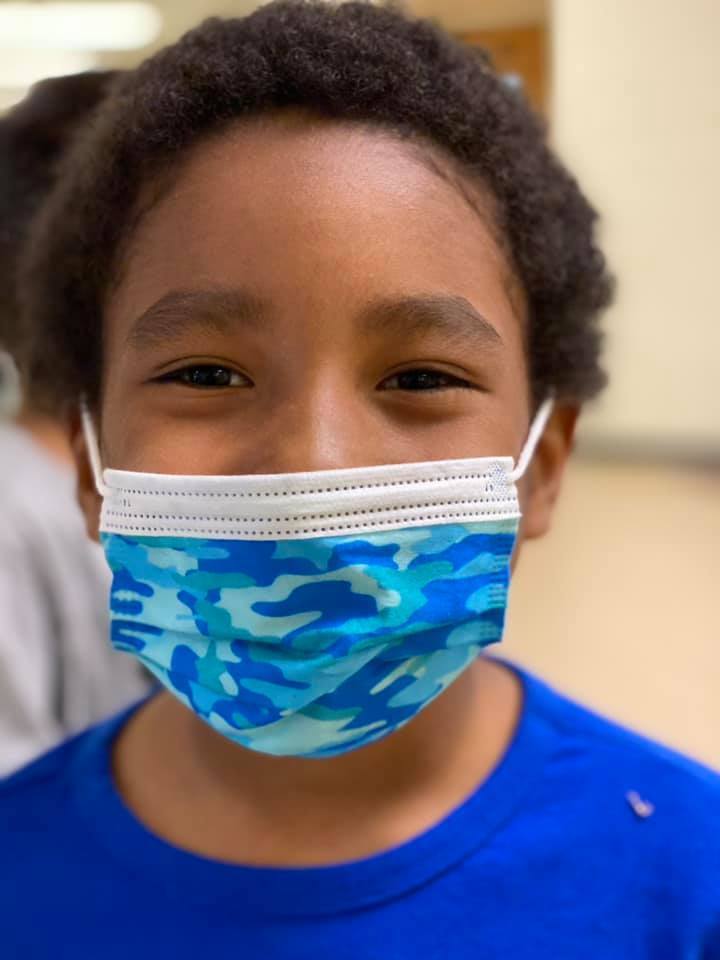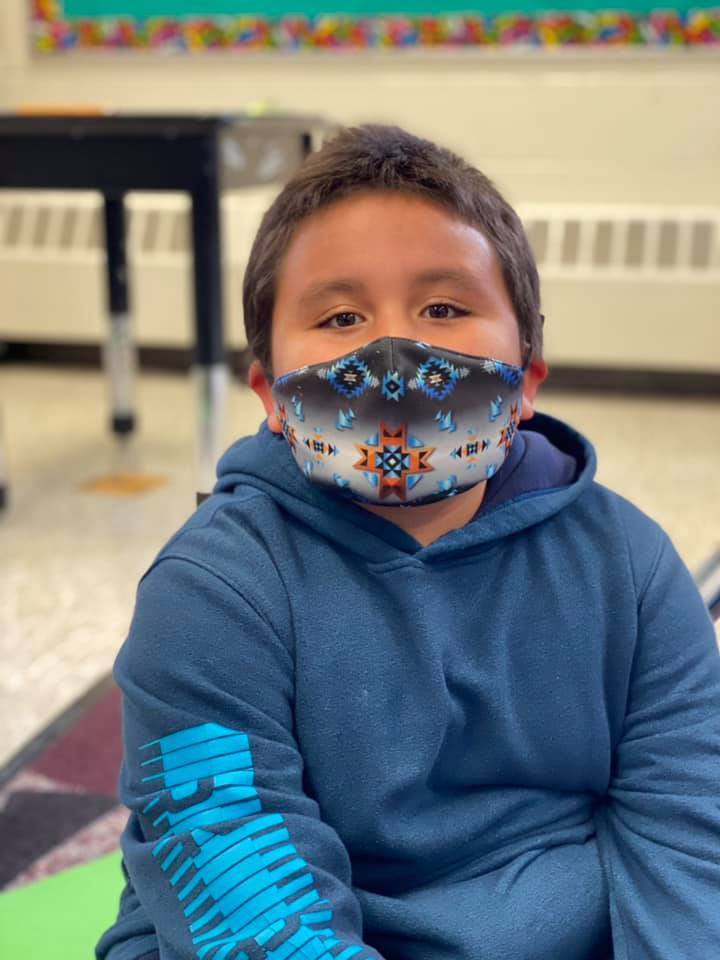 IHS information
Upcoming Community Meeting